The Future of Books on the Web
Copyright © 2017 W3C® (MIT, ERCIM, Keio, Beihang)
The Future of
Books on the Web
David Hyland-Wood, UQ & Ephox, on behalf of W3C
2017-07-12
This work is licensed under a Creative Commons Attribution 4.0 License, with attribution to W3C, and is based heavily upon Ivan Herman's earlier presentations on this topic. Copyright ©2017 W3C® (MIT, ERCIM, Keio, Beihang)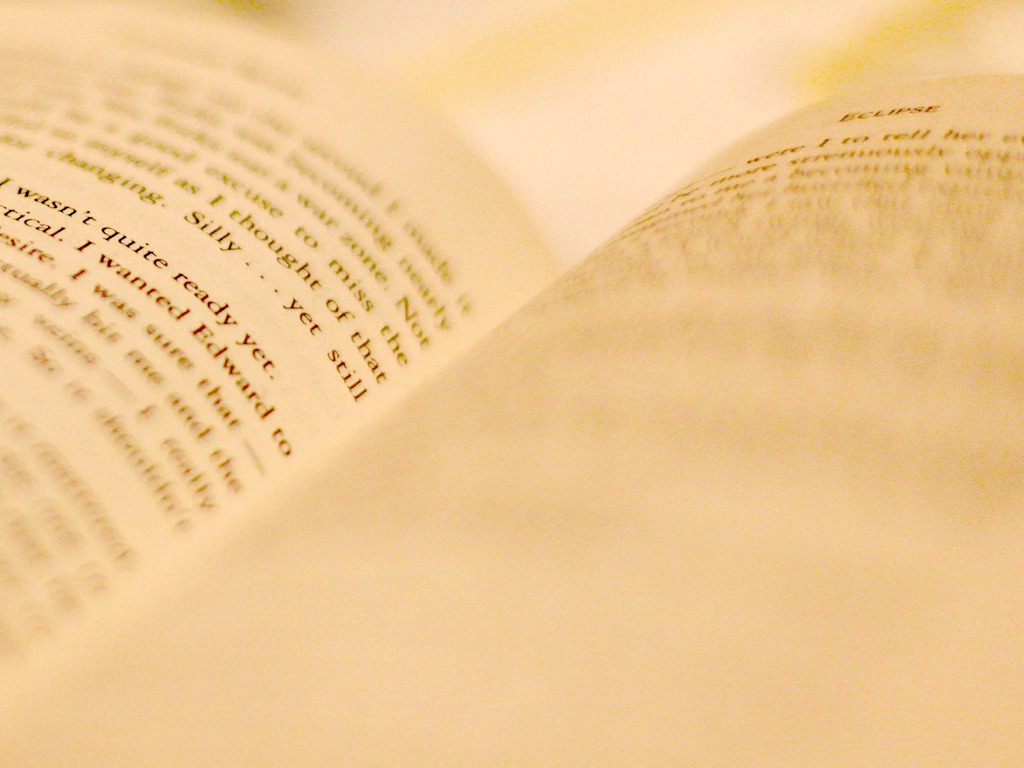 What do we want a book
to be?
Andrew Dai, Flickr
Content or Form or Both?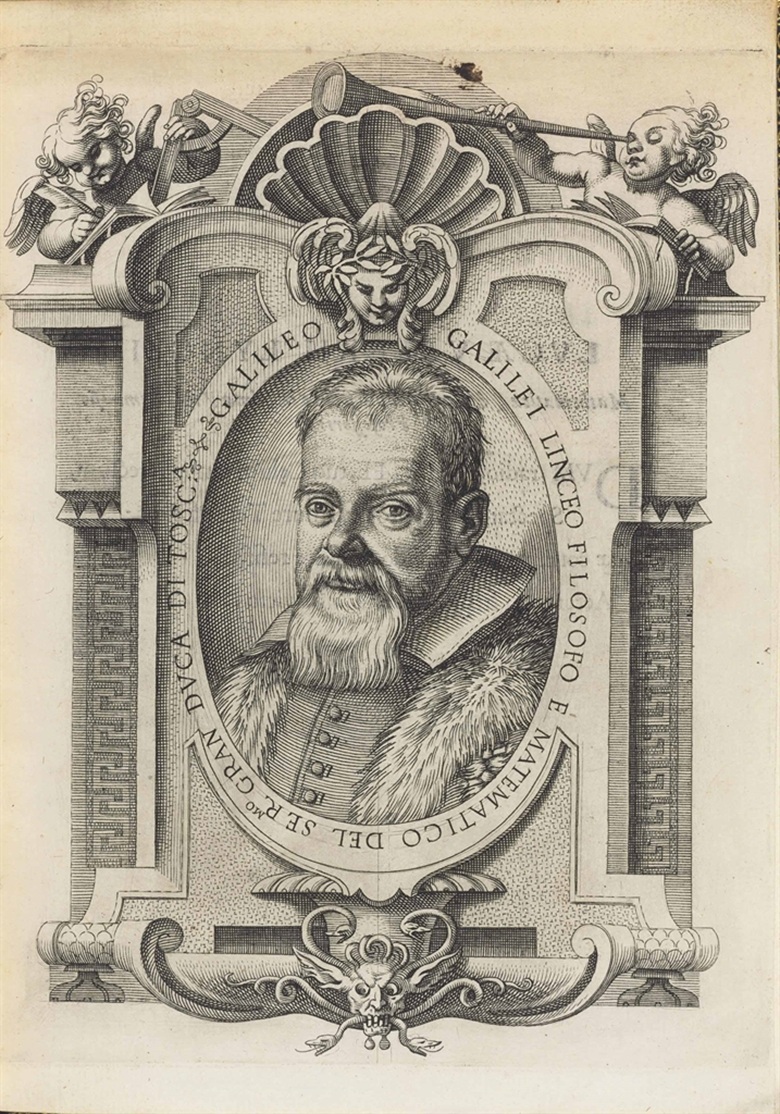 Form: Galileo's 1613 work on sunspots, Istoria e Dimostrazioni Intorno alle Macchie Solari
Contents: Nearly everything else
Books
Value
Purpose
Theorist
use
to gain knowledge
Karl Marx
exchange
to sell or give
sign
to gain prestige
Jean Baudrillard
spiritual
to empower belief
Paraskevaidis et al
archival
to retain knowledge
von Rammingen
Books
| Value | Purpose | Web? | Soon |
| --- | --- | --- | --- |
| use | knowledge | ~ (access, updates) | ✓ |
| exchange | benefit | ~ (appropriate copy) | ? |
| sign | prestige | ~ (bookshelves) | |
| spiritual | empowerment | ~ (no physical object) | |
| archival | retention | ~ (ability to copy, updates) | ✓ |
Which of these can we do on the Web?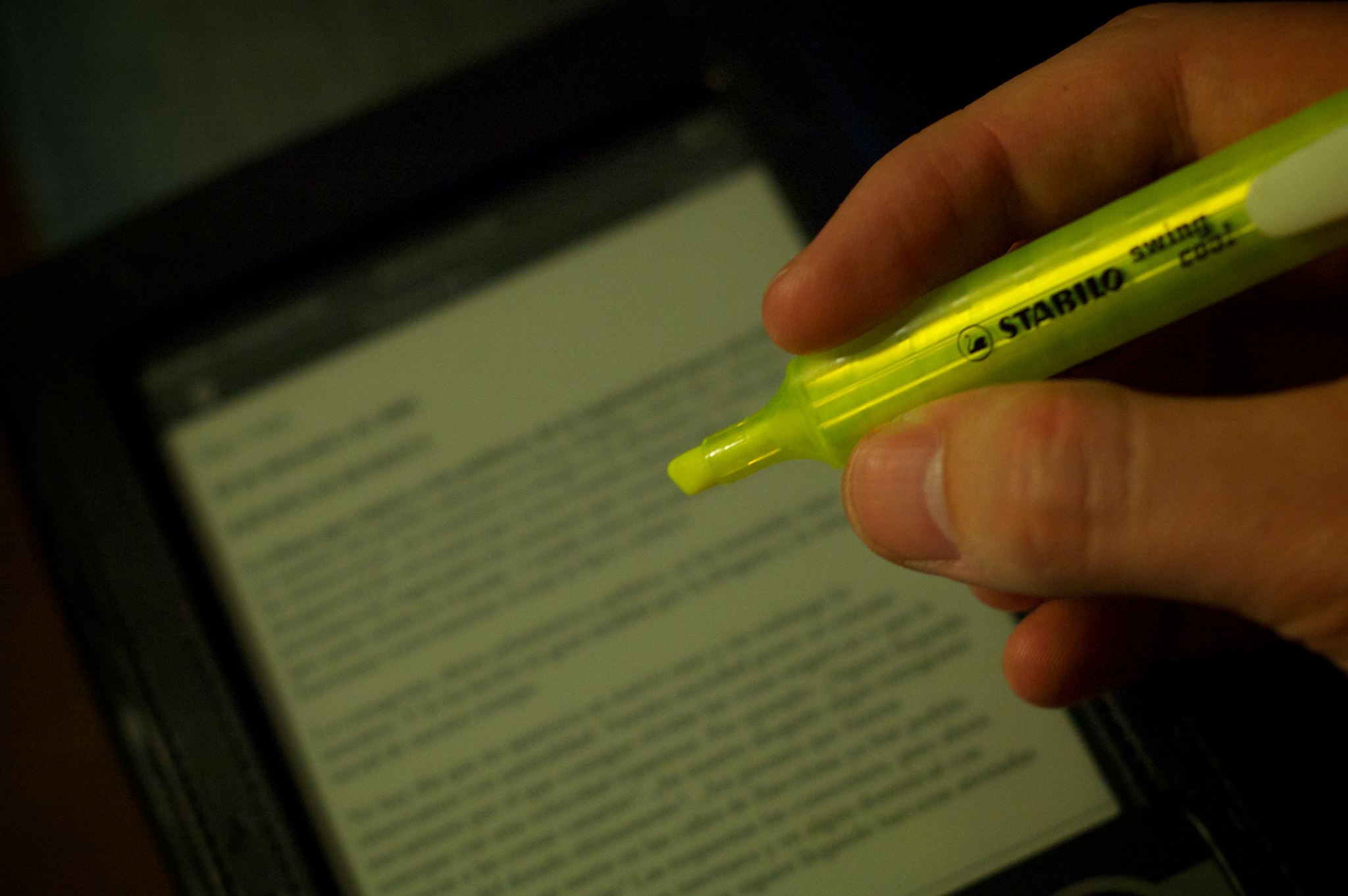 Digital books can more than print books
Gonzalo Malpartida, Flickr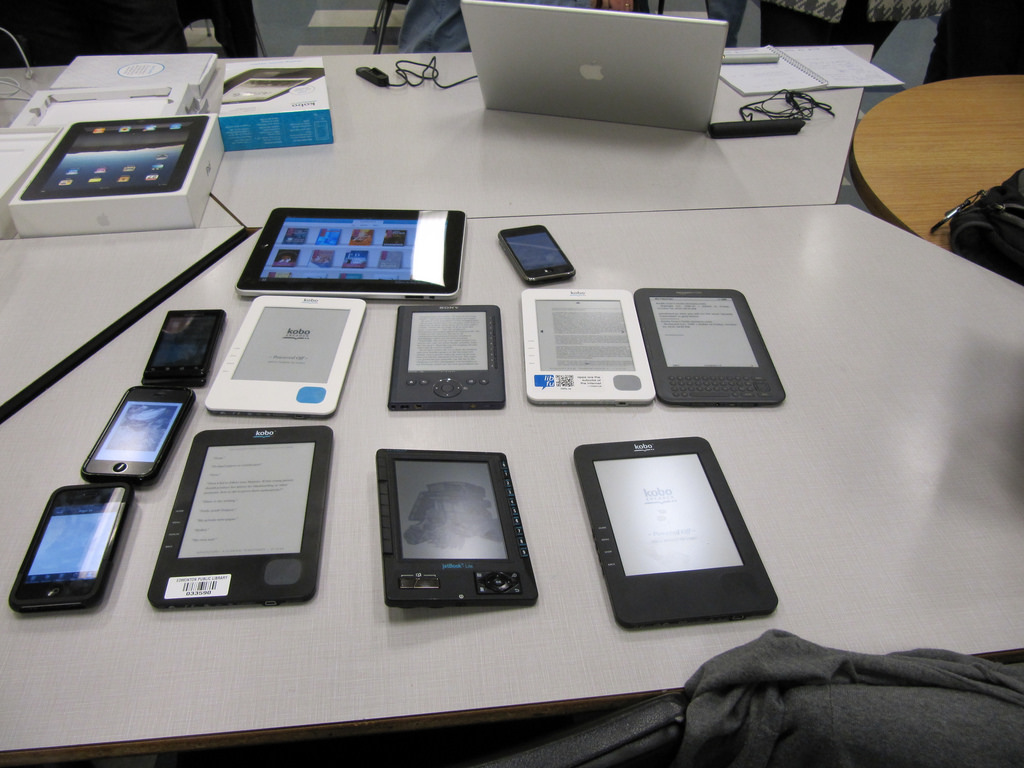 A format to represent digital publications: EPUB 3.1
Cloned Milkmen, Flickr
EPUB 3.1 is a very mature specification
Widely used format for digital publication
A truly portable and non-proprietary format
The standard format for digital books…
…but can be also be used for magazines, journal articles, documentation, etc.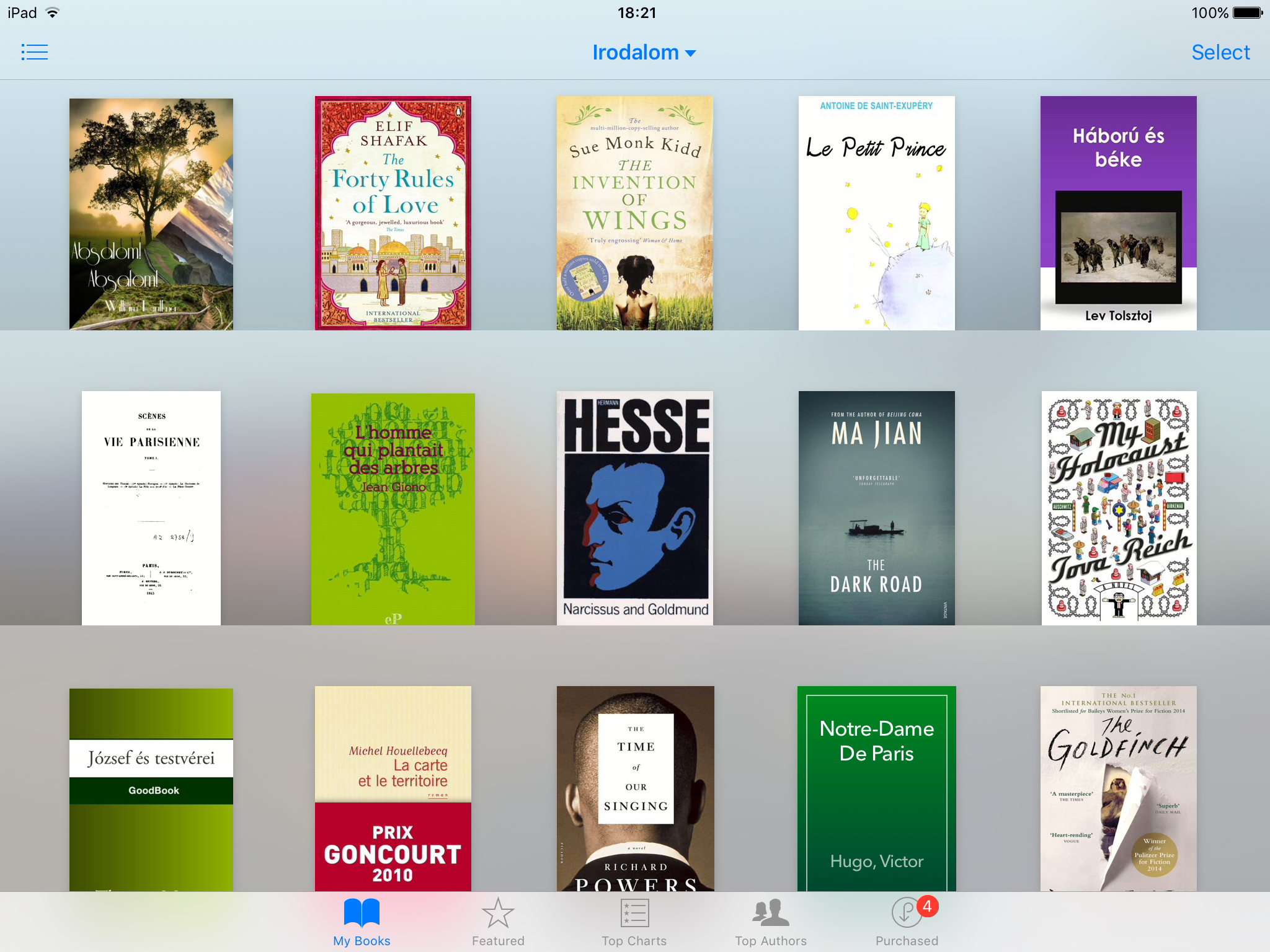 A wide variety of books have been created
Books with lots of illustrations…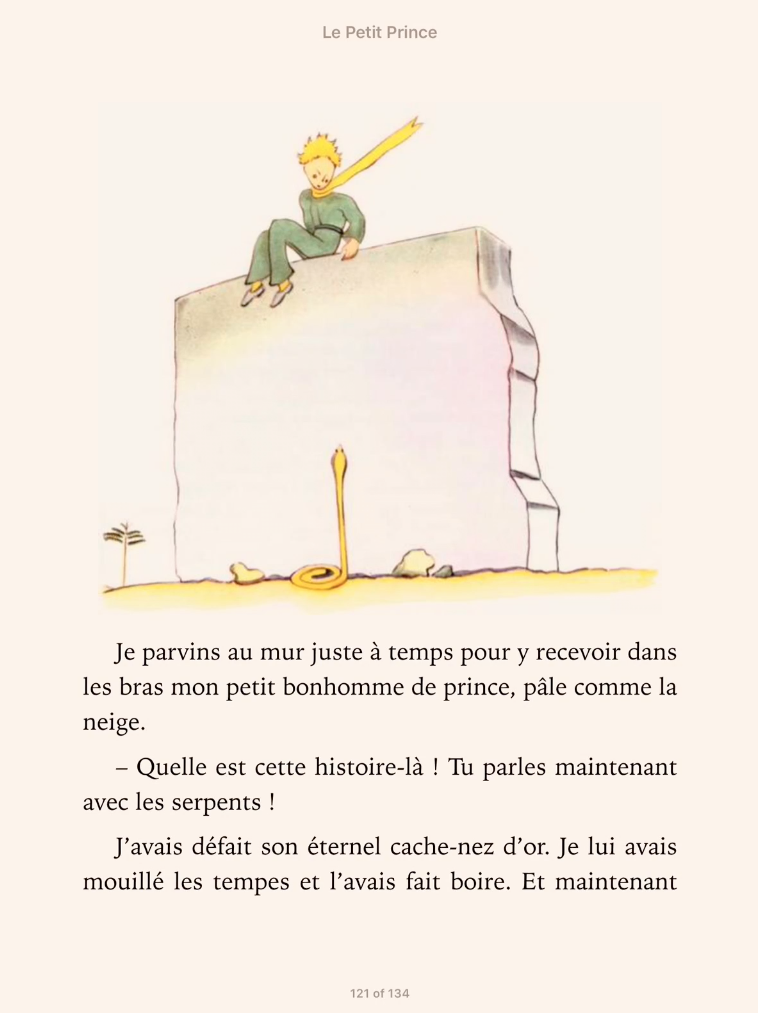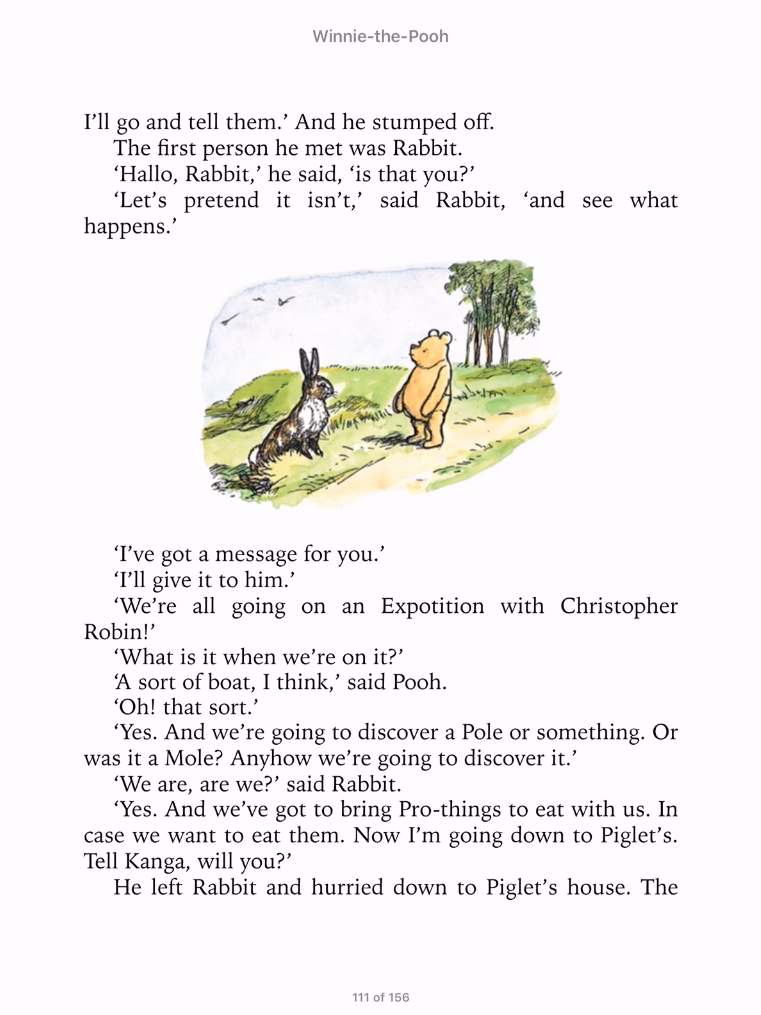 Scientific presentations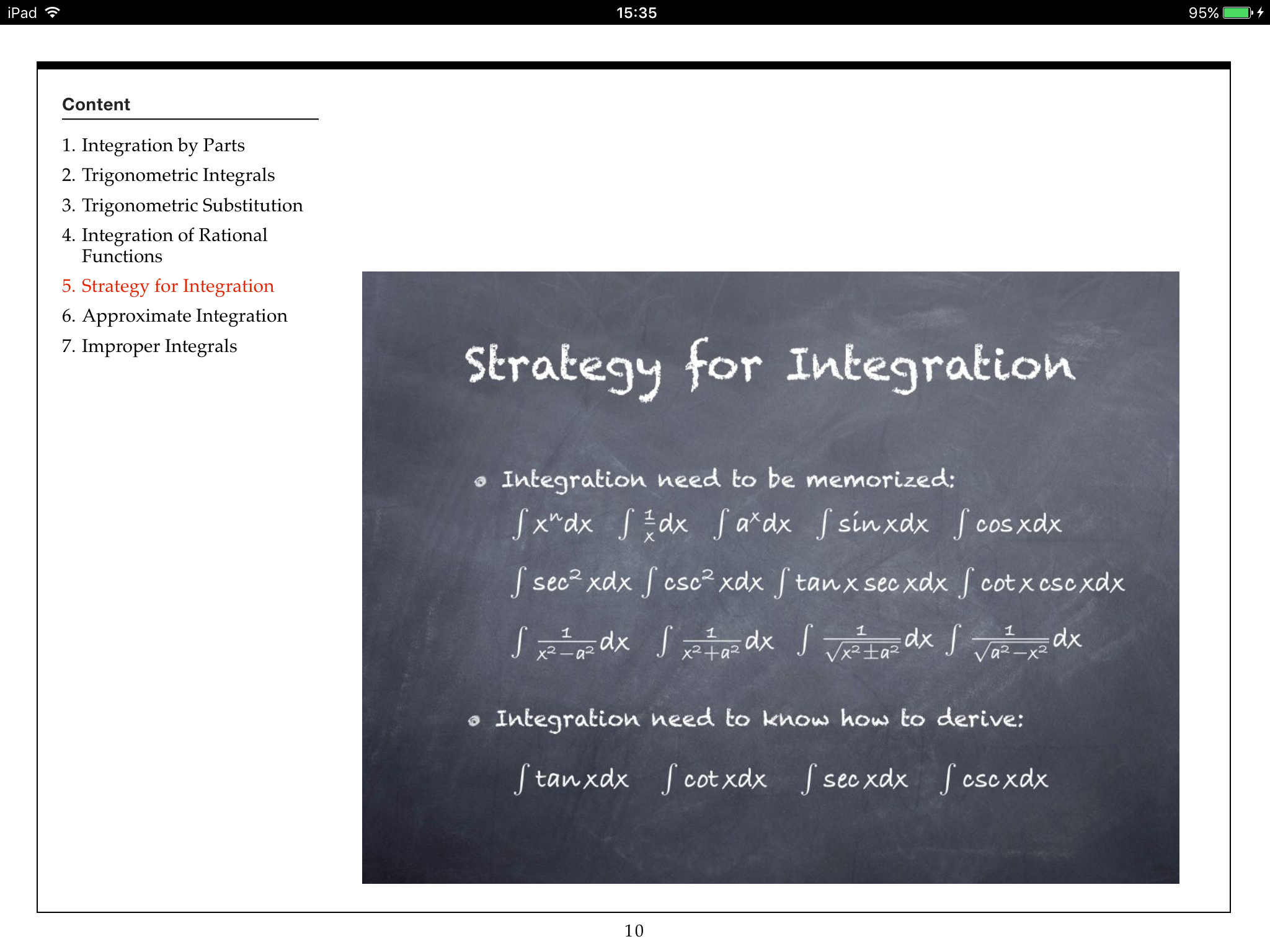 Art books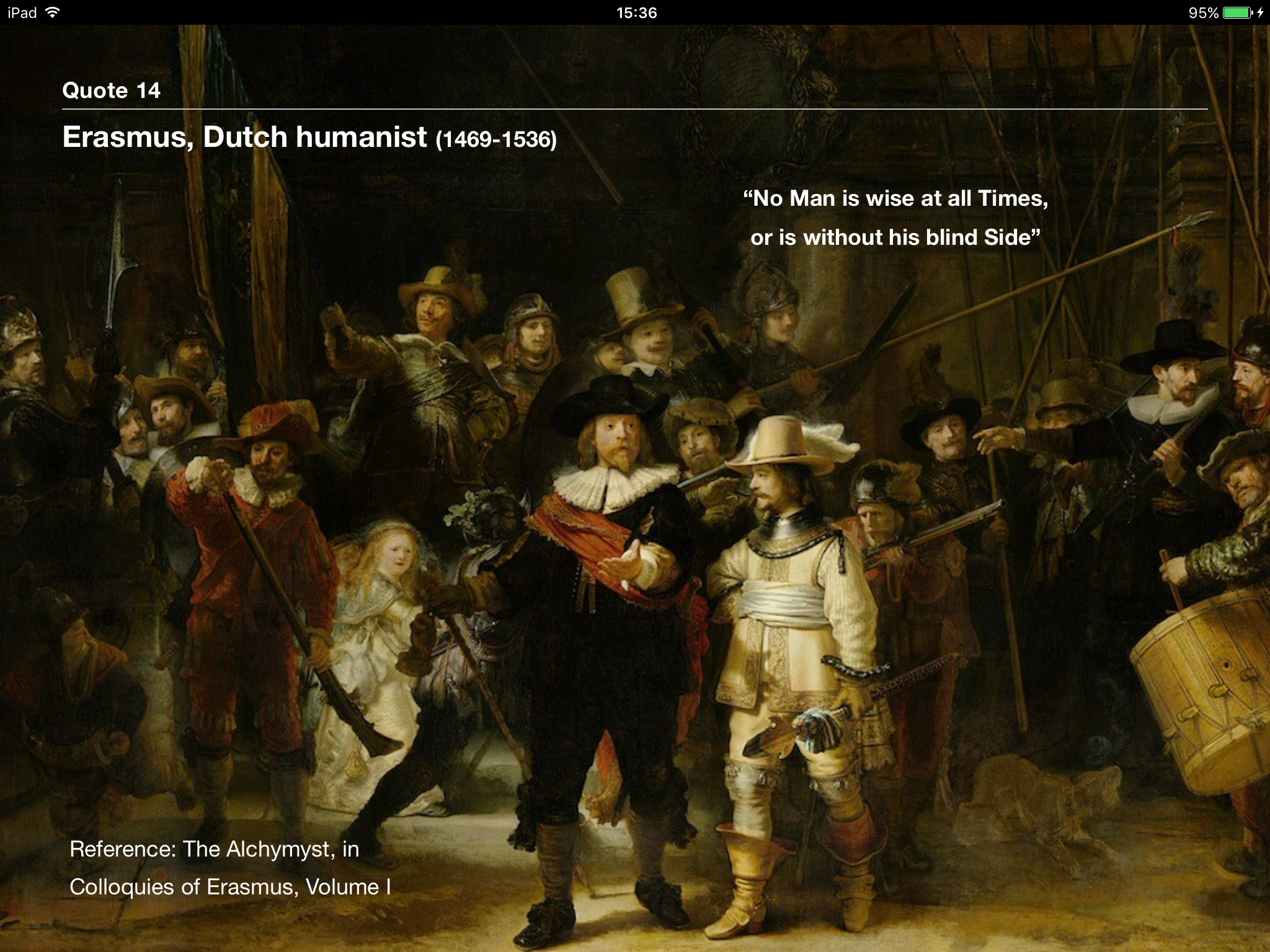 Mangas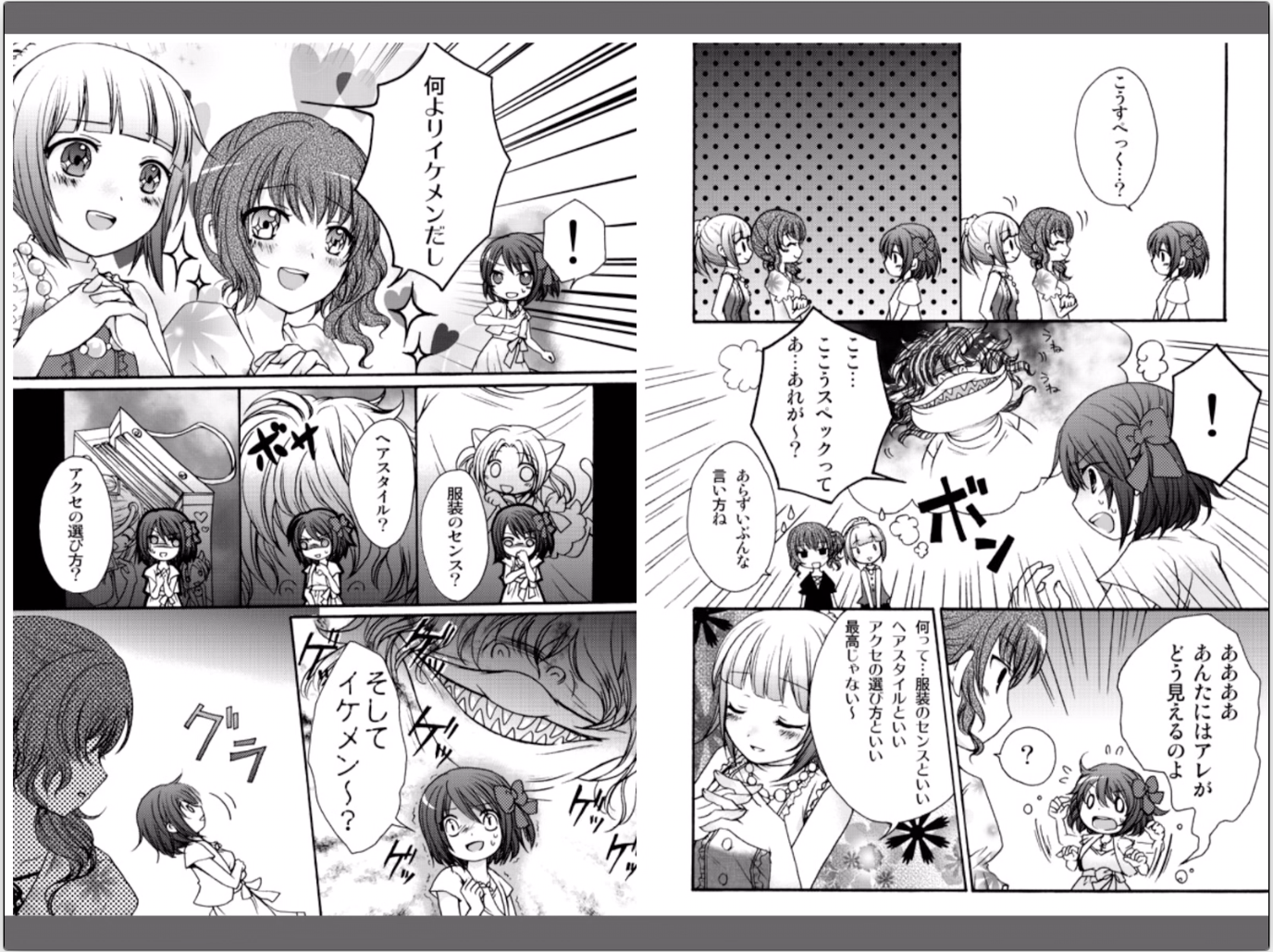 Technical books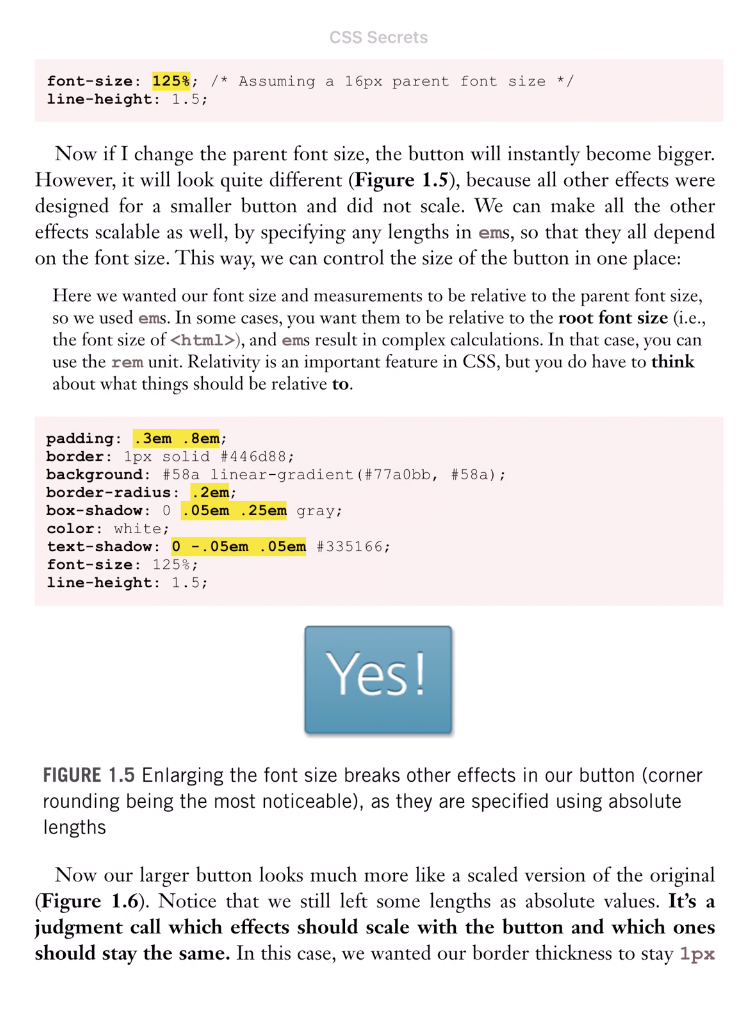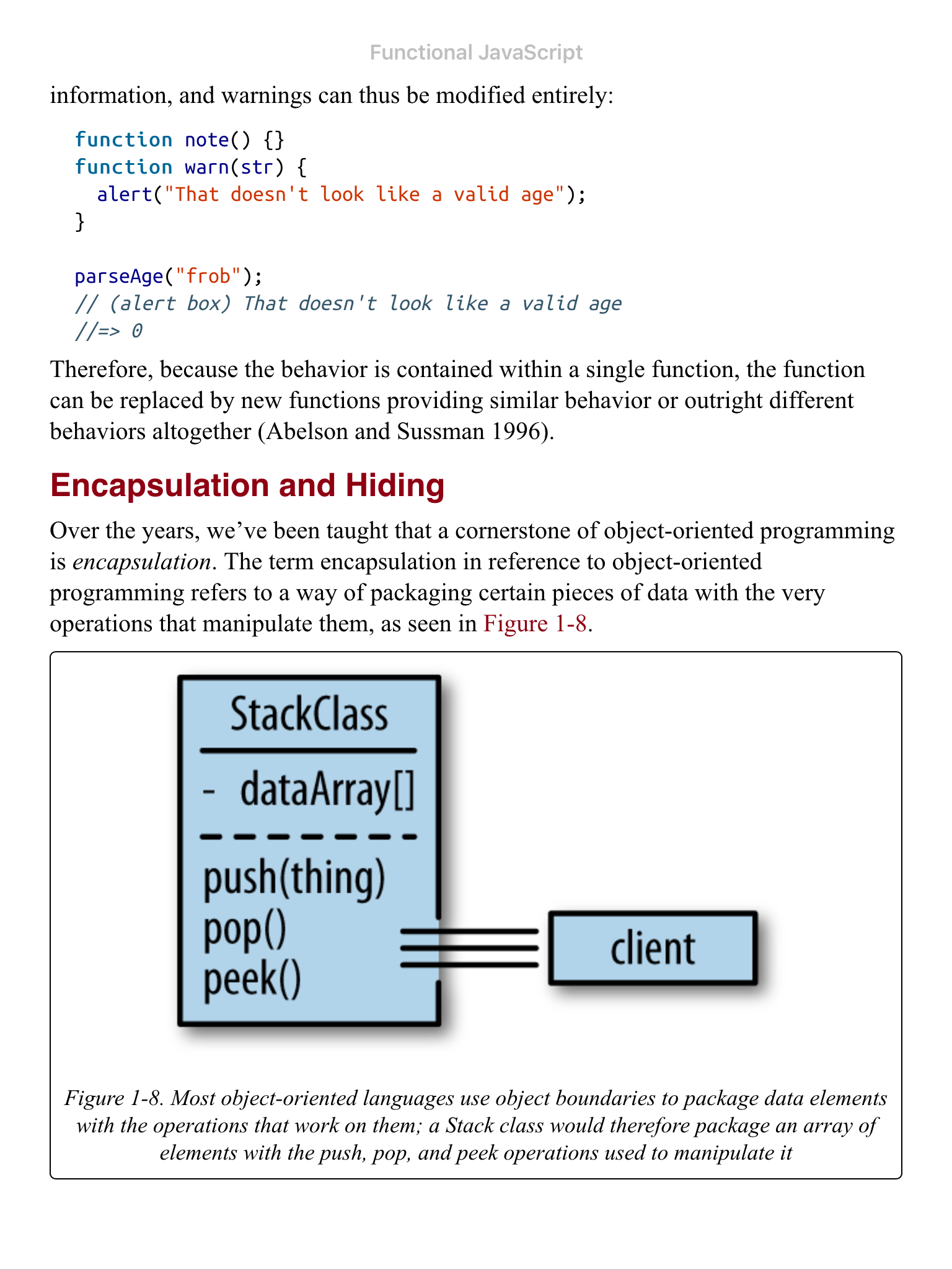 Books with different character sets and writing directions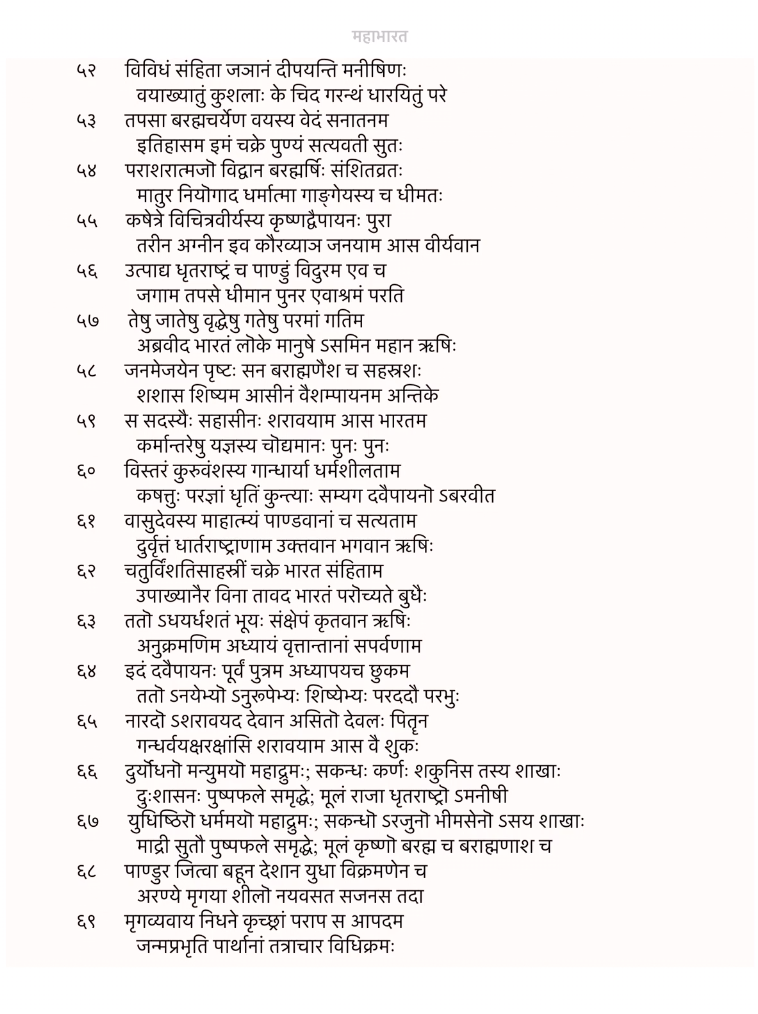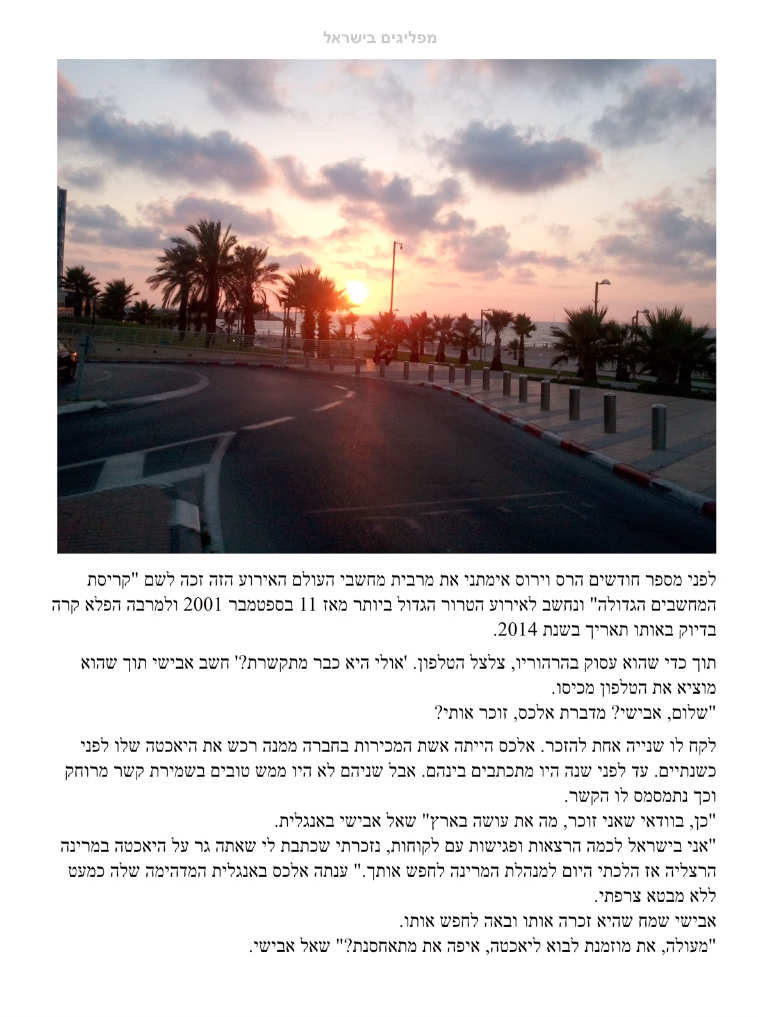 It is not only for books!
It can be…
…conference proceedings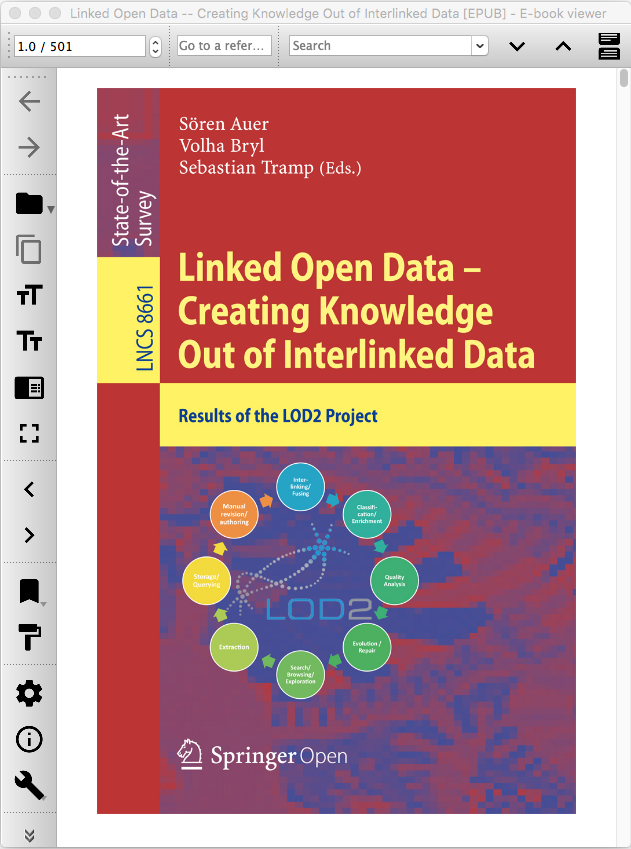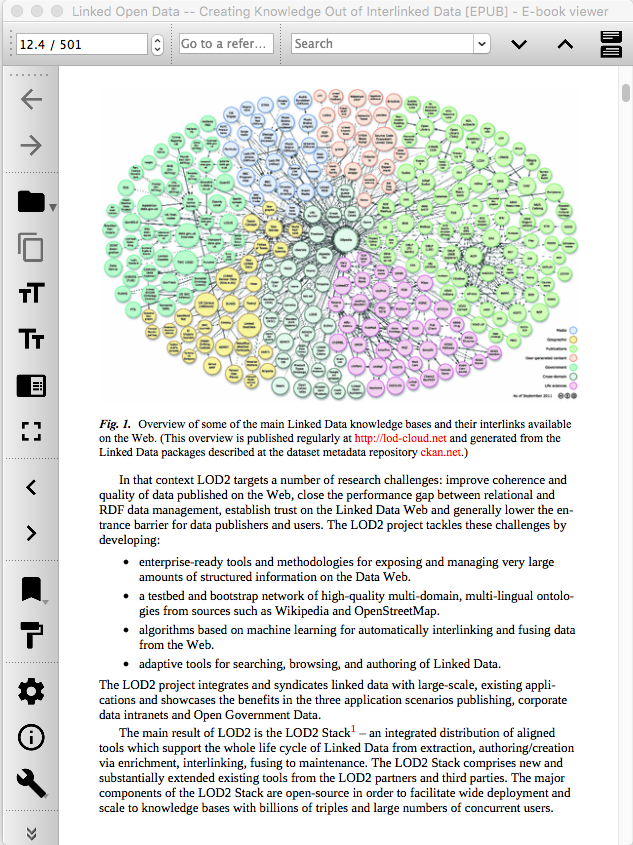 …journals or magazines (articles)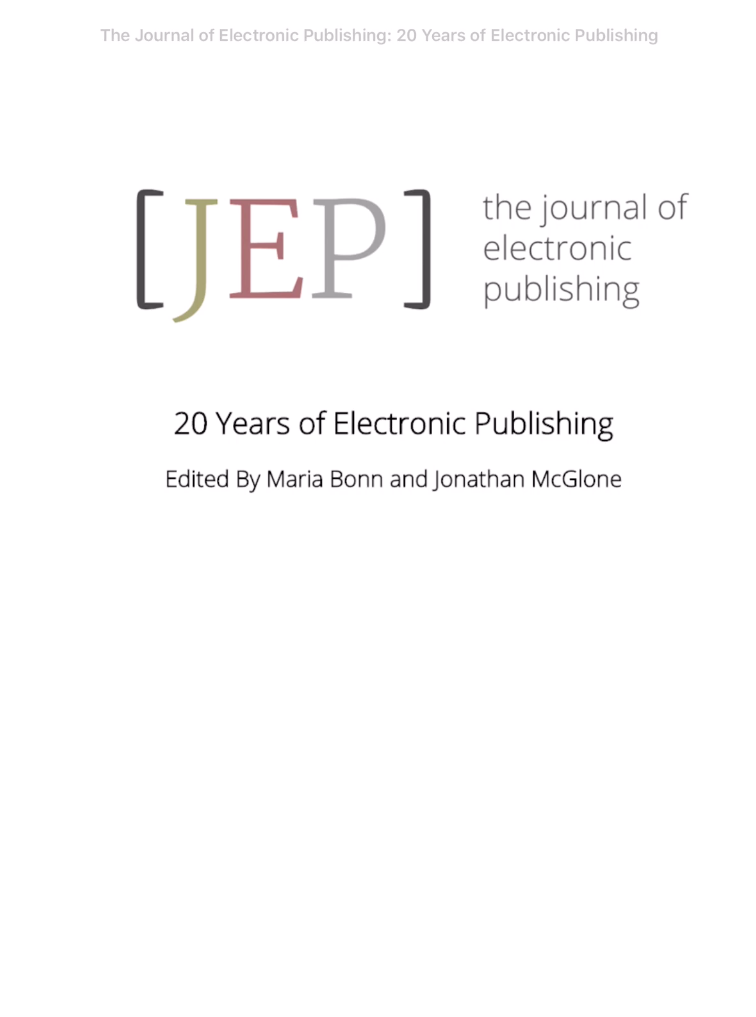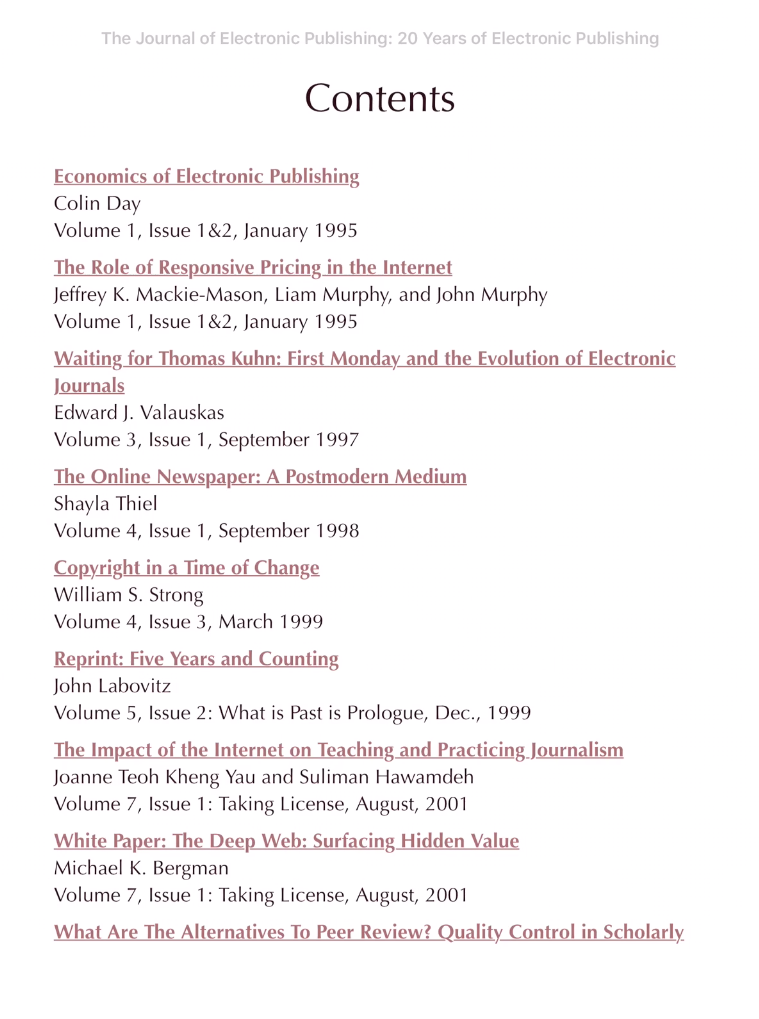 …official reports of all kinds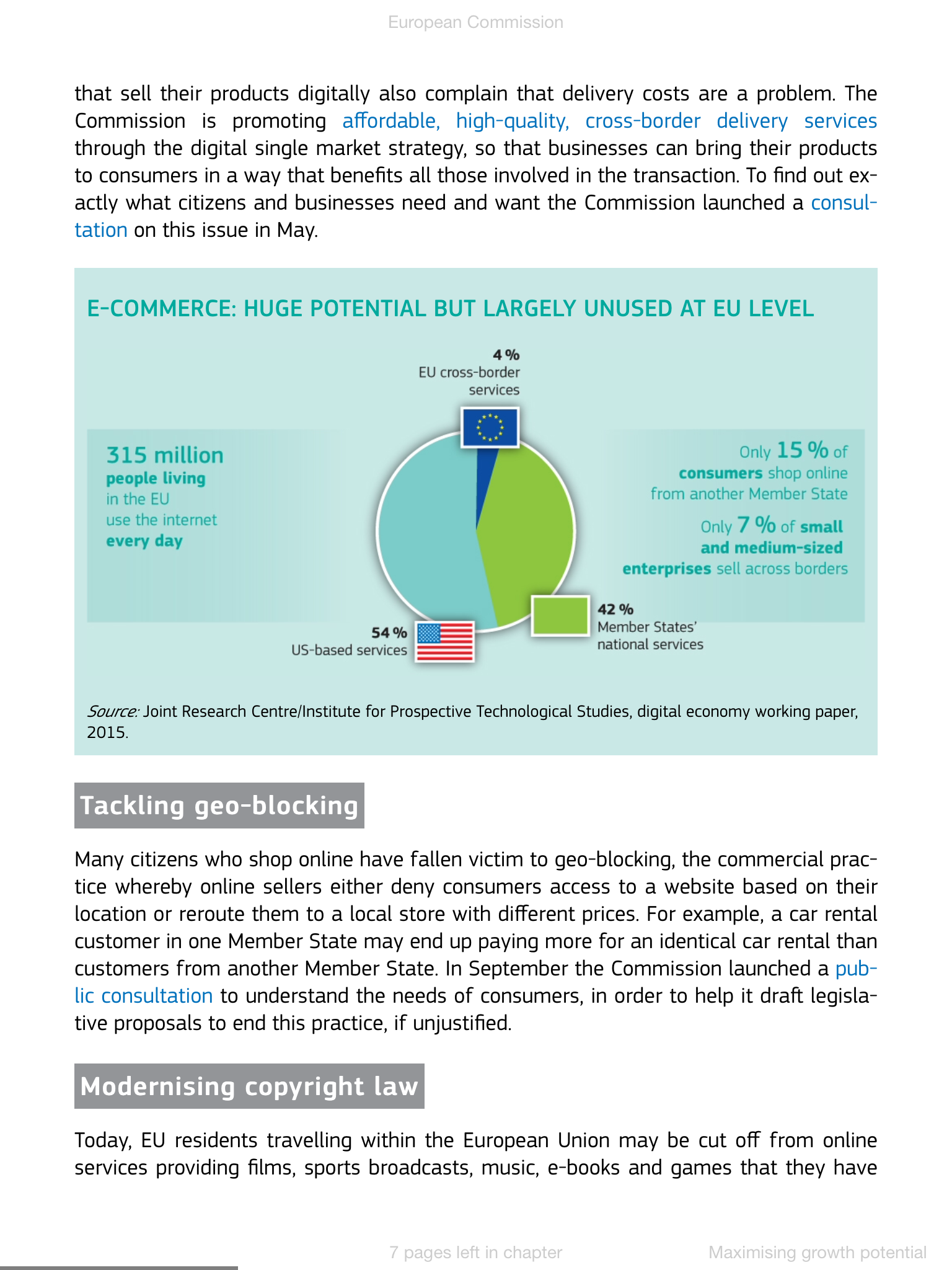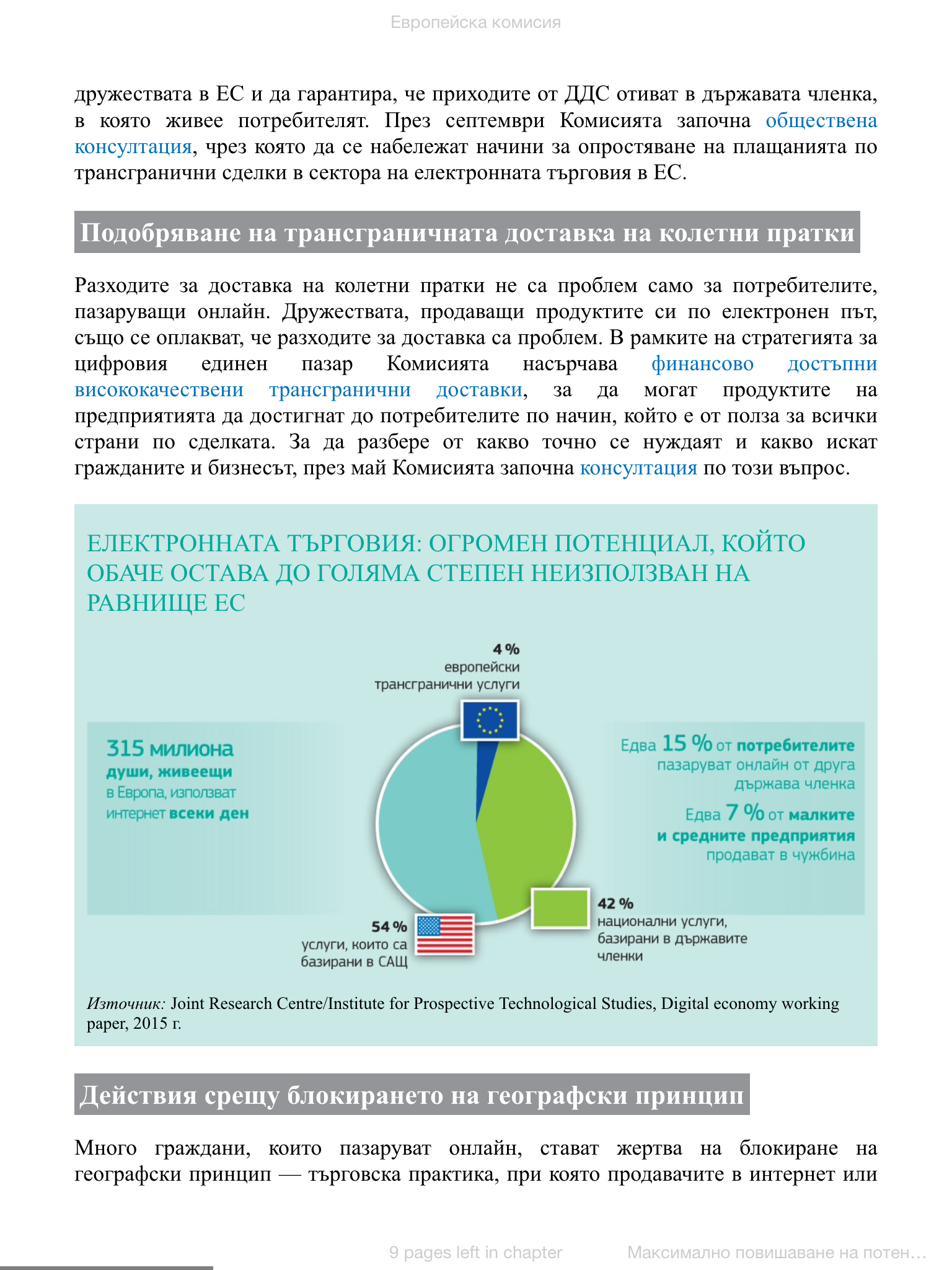 In fact, just about anything!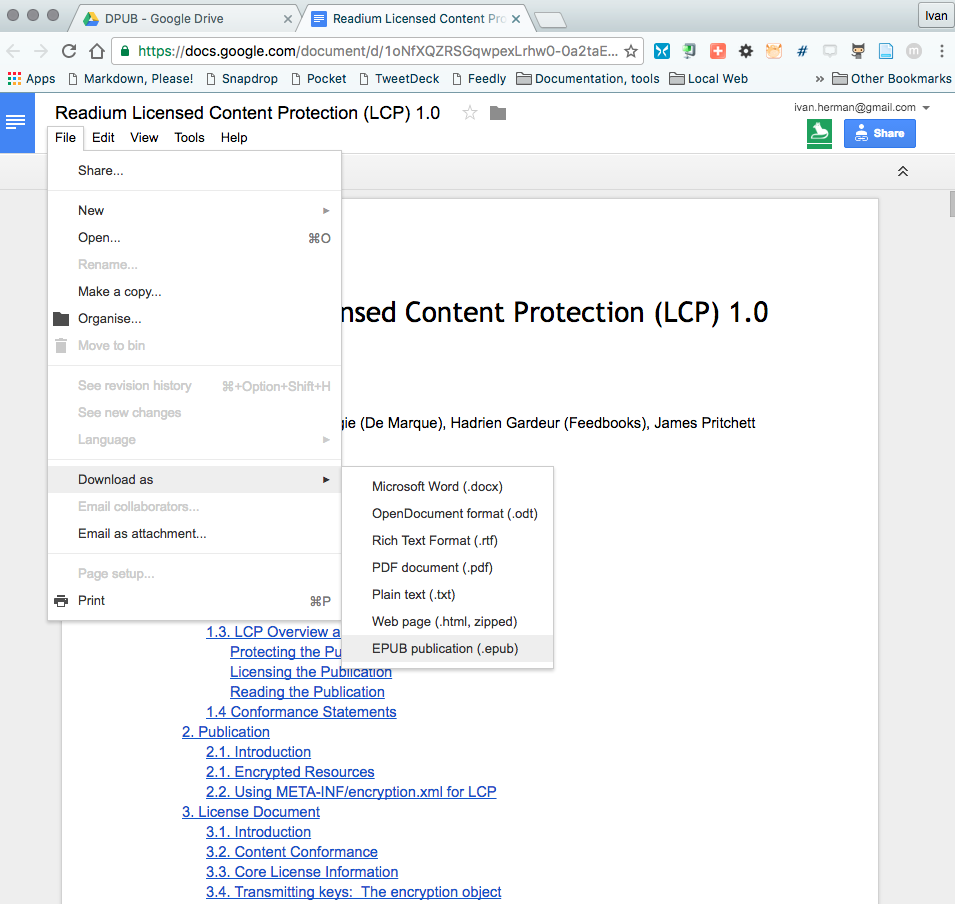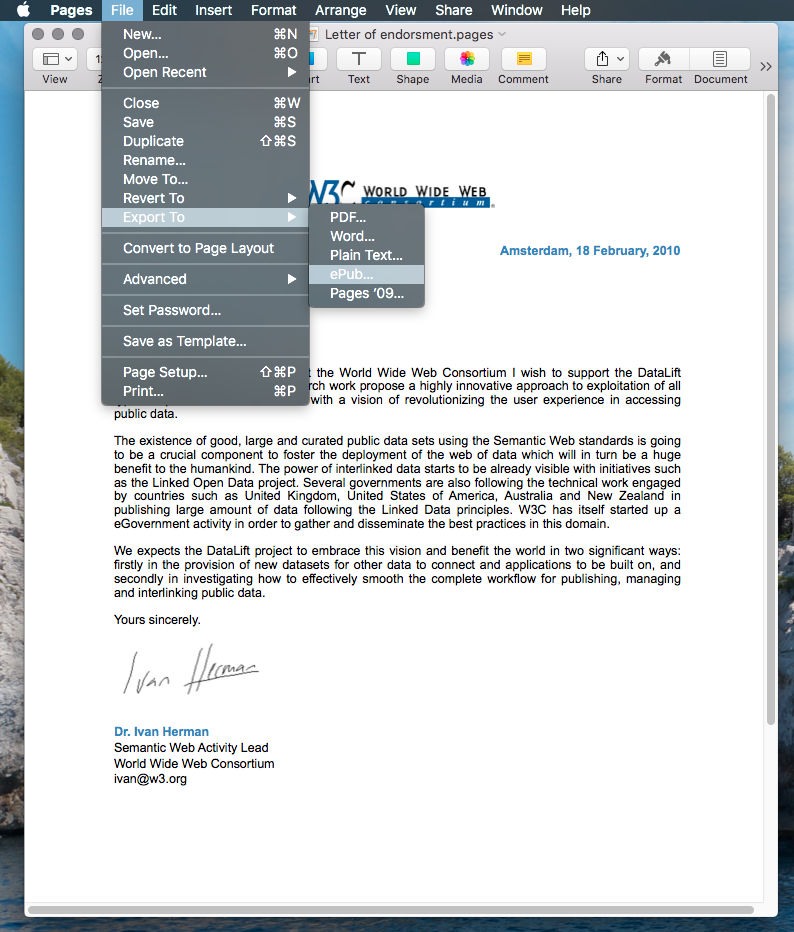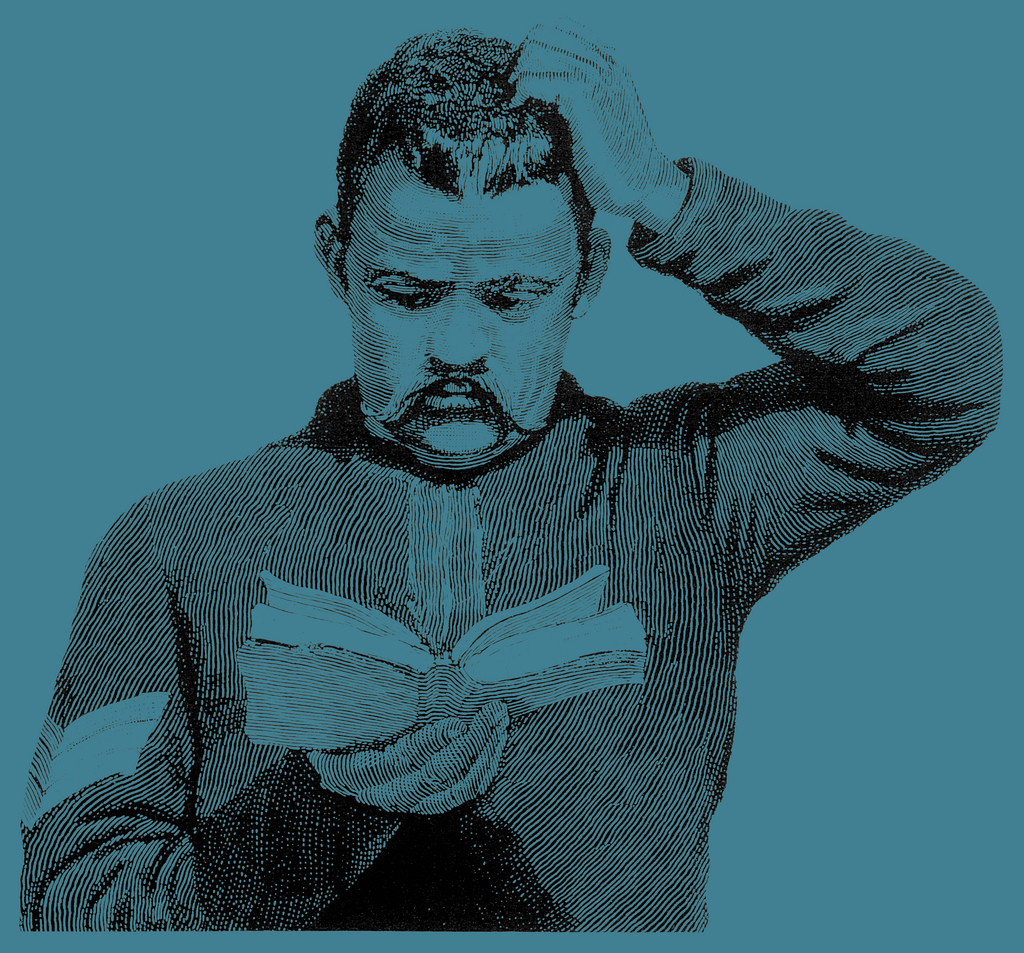 What is the secret?
James Arboghast, flickr
Well, at least one of the secrets…
EPUB is based on Web Technologies like HTML, CSS, SVG, JS, etc.

collectively referred to as the "Open Web Platform" (OWP)

No separate rendering, formatting, etc., specification had to be defined

Instead, EPUB relies on specifications defined by W3C and deployed in browser engines
Rough structure of an EPUB file
A good example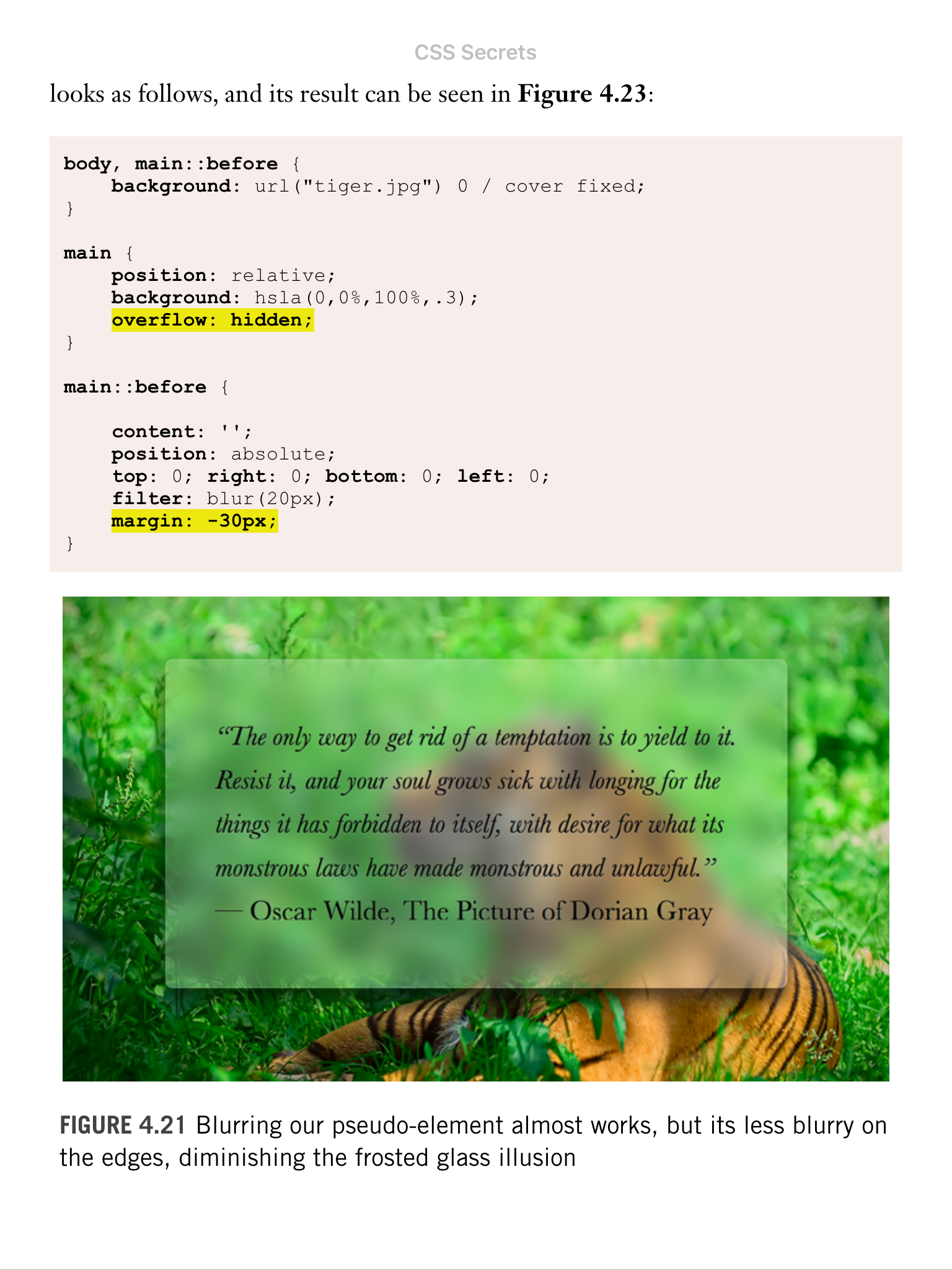 The image on the right is displayed through that translucent "screen"
This is not done through some separate image processing step
Instead, it is based on some complex CSS features (implemented in browsers but also in EPUB readers)
Bottom line:
EPUB and OWP are
fundamentally related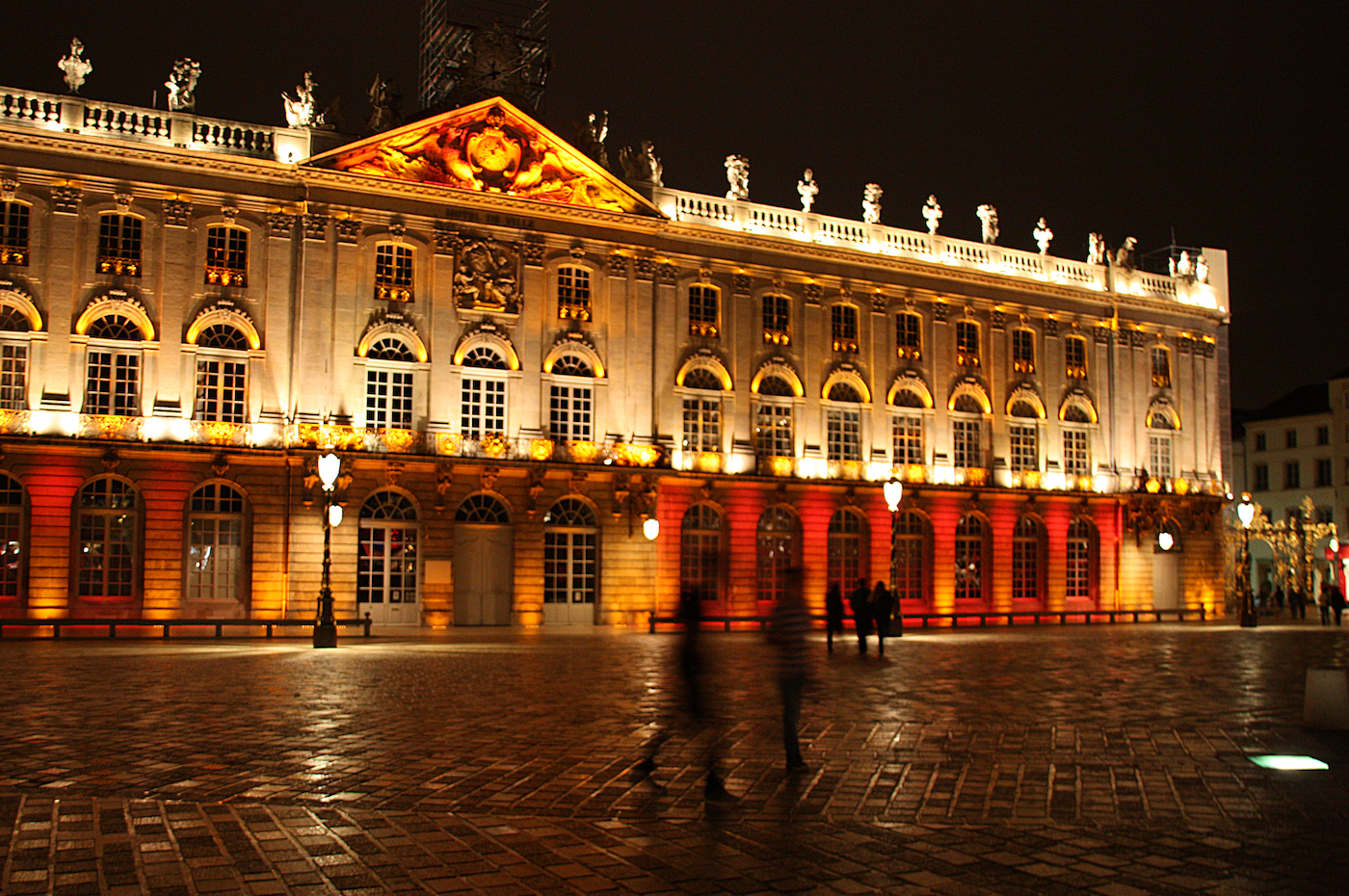 Are we done?
The Web does it all!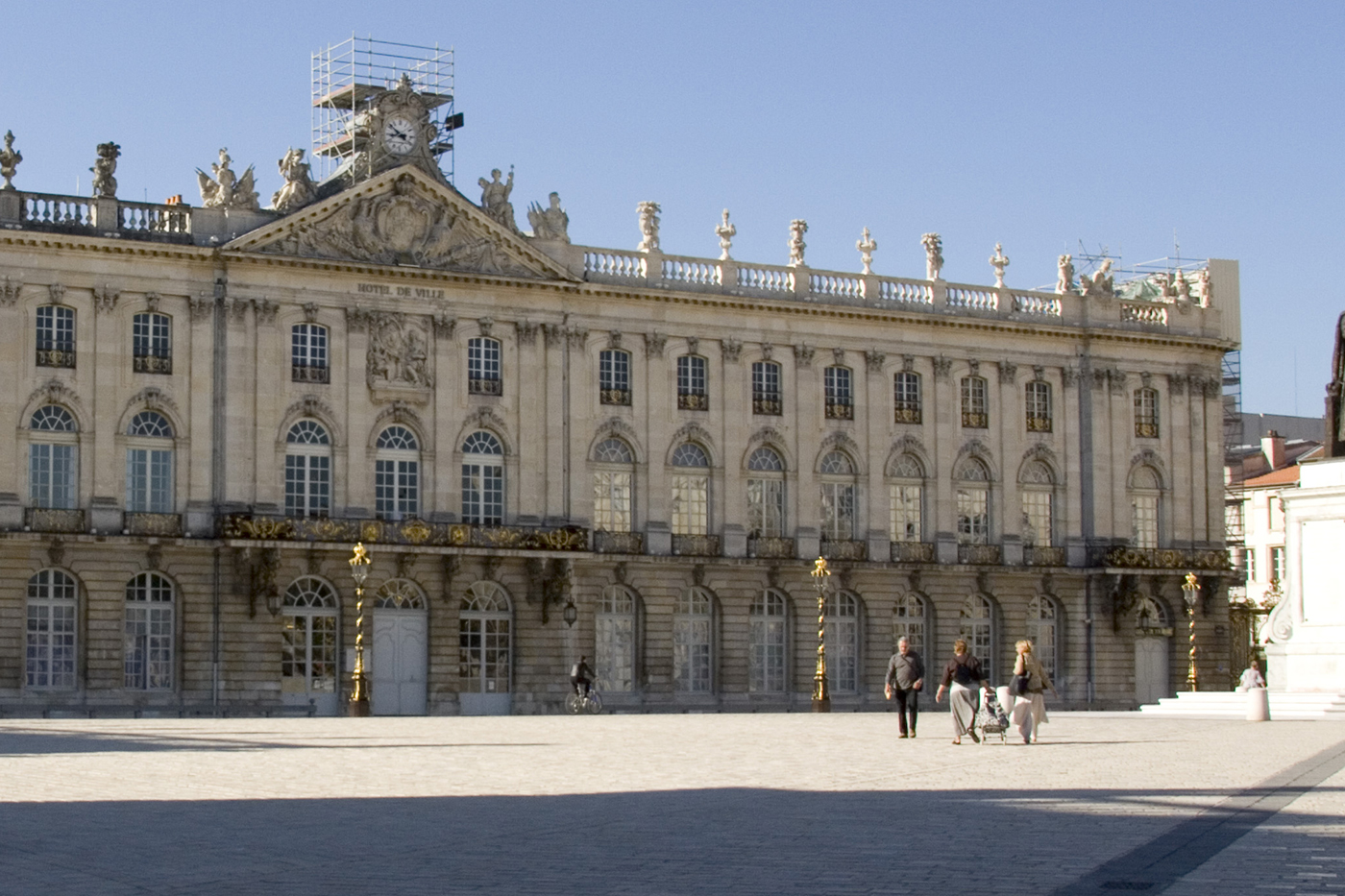 Not quite…
EPUB is "of the Web", but not completely on the Web
The Web can learn from publishers
Some features, needed by publishing, are missing from the OWP; such as:

pagination, page controls for headings, page numbers
graphics transition effects (needed in, e.g., mangas, cartoons, children books)
structuring information of complex documents
taking into account the typesetting requirements of different cultures (French, Russian, Arabic, Chinese, Japanese,…)

W3C has a Digital Publishing Interest Group to look into these issues and cooperate with the relevant W3C groups
Publishers can learn from the Web
For example:

dynamic tools and libraries, deployed on the Web, would be beneficial in publishing
use external services on the Web via extra protocols
new Web authentication or payment methods could change the way publications are accessed
new device APIs could be used by dedicated software on devices
etc.
There are two major areas that need work:
Allow access anywhere: books should be able to be read offline or online
Treat books as books: books are packages of content, not just a list of components
The current Web is bad at both of those. We can fix that.
Packaging a digital book
An entire book should be archivable (e.g. in a national library)
The publication needs to be checked for integrity as a whole (e.g., in a legal publication)
Sharing a publication requires the concept of the publication as a whole
Publishing and library business models are based on the concept of "works"
How to do better:
scholarly publishing example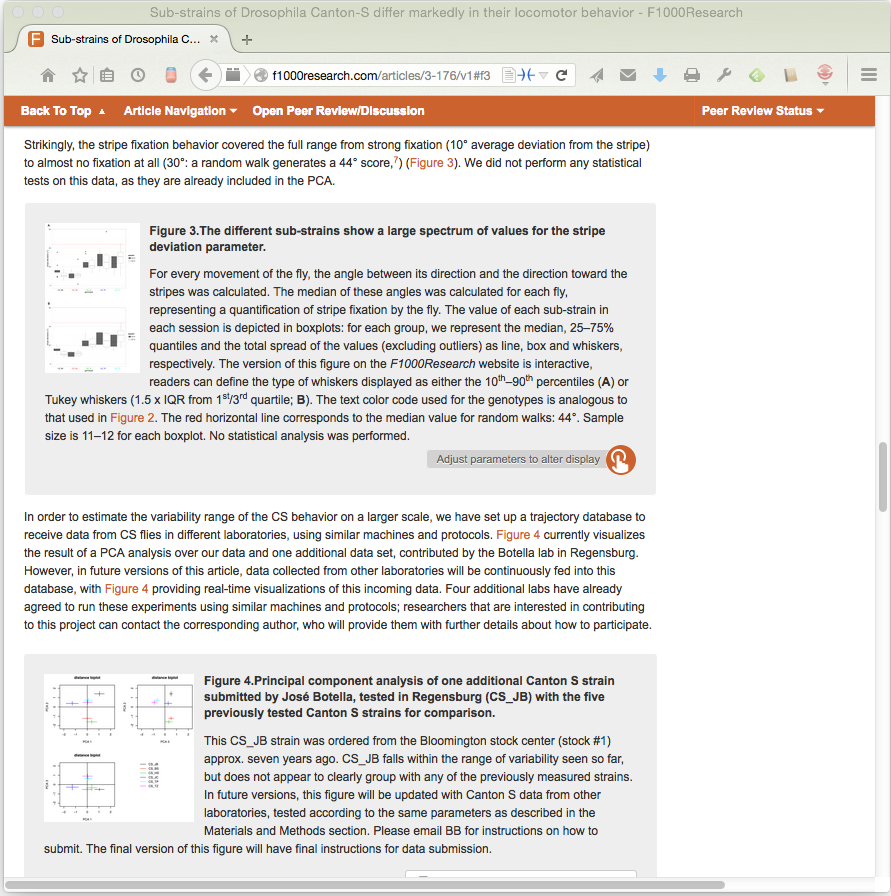 What if the same paper was published as a single package that would display online or offline?
What if the paper was adaptable to its reading environment?

e.g. no more two column, fixed layout on a phone

The "paper" may also contain video, audio, data, programs…

scholarly publishing is not just text any more!
Need for the concept of a "publication" of many resources
A publication may consist of many resources (text, images, videos, etc)
On the Web, these are linked together, but they keep their complete "independence"
For publishing the abstract "work" should be a single, conceptual unit on the Web: a Web Publication (WP)
What would a "Web Publication" do for us?
Value counters (counters, section numbering, footnotes, endnotes, etc.) should be consistent across the publication
Any search, text analysis, etc., facility for a book should have access to the full publication
User preferences should apply to the "work" rather than to a single Web page
How does that translate to the Web?
The current Web builds on the notion of a single resource:

HTML source, metadata, CSS style sheet, etc.
each has its own URL

Rendering is based on the interoperation of many such resources
How does that translate to the Web?
A WP is a collection of Web resources, considered as a single Web resource

this means there is a unique Web address for the collection
the same WP can be offline or online with the same address

Web Publications are part of the Web!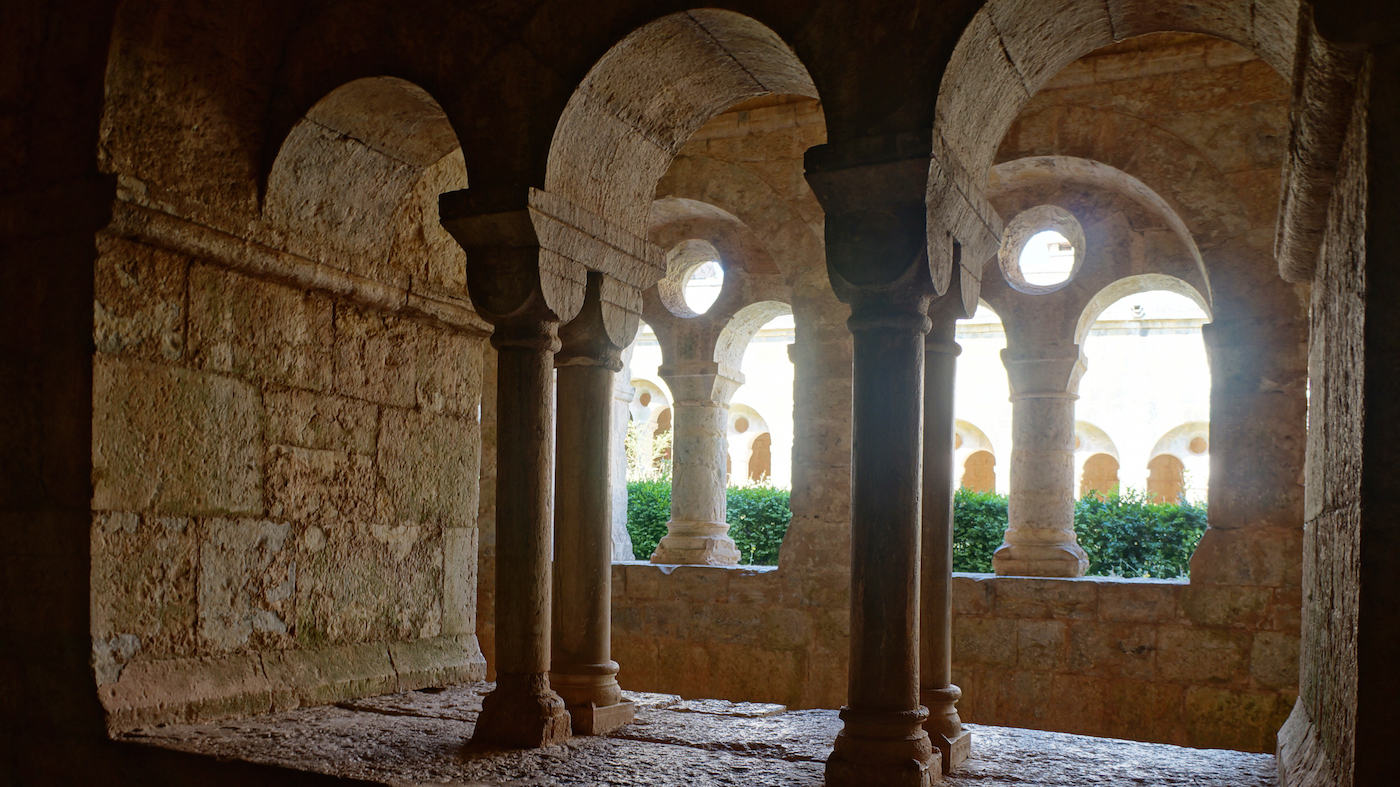 Architectural challenge: handling online/offline
Envisioned architecture:
online
Envisioned architecture:
offline
Books
| Value | Purpose | WP |
| --- | --- | --- |
| use | knowledge | ✓ access updates? |
| exchange | benefit | appropriate copy? |
| sign | prestige | |
| spiritual | empowerment | |
| archival | retention | ability to copy, updates? |
Packaged Web Publications (PWP)
For a large number of use cases Web Publications (essentially, online/offline reading) is all they really need

e.g., scholarly journals, online magazines, brochures

But a number of use cases rely on an extra step: to "pack" the content of a WP into a single file

archival, library distributions,…
extension of the current business model of trade publishers (built on EPUB)
Identifying and tracking the "appropriate copy"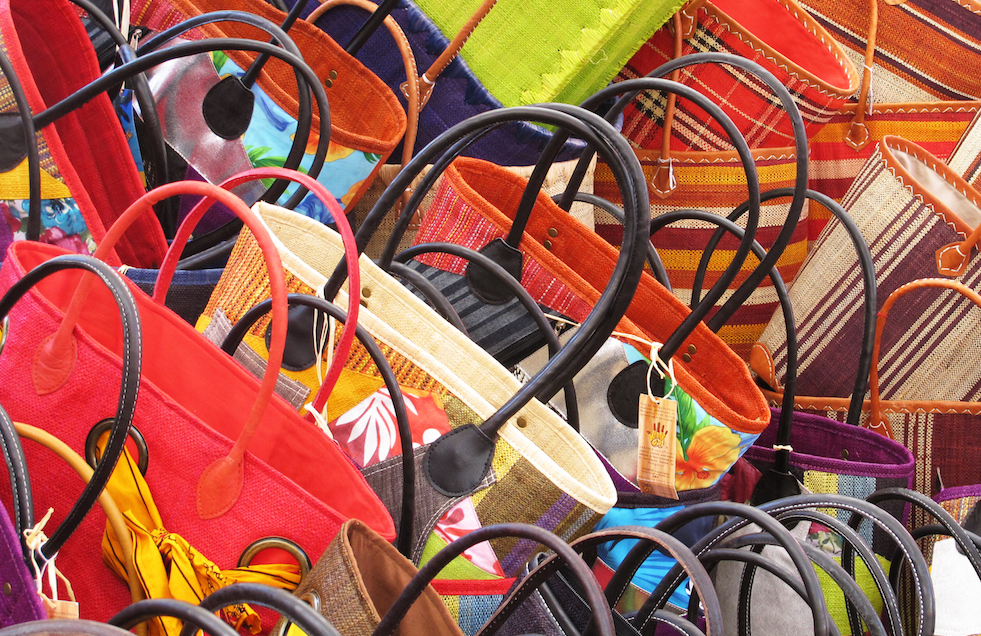 Packaged Web Publications
A layer "on top" of WPs
Packaging means collecting all the content of a WP into a single file
Some additional issues to be handled:

special entries to the manifest
archival format(s)
etc.

A specific "profile" for WP may have to be defined for a PWP
Structure of an EPUB3 file
A Packaging of a Web Publication
A Packaged Web Publication may have a very similar structure
But moving to the Web would probably require to rethink the format of the administrative files

e.g., manifest would be in JSON
structure of metadata may different
maybe re-think the packaging format itself
etc.
PWP packaging structure
A PWP Processor
PWPs may be handled by dedicated applications
But the concept of a WP processor can be extended to a PWP processor, unpacking content on the fly

security considerations must be handled, though
A PWP Processor
Books
| Value | Purpose | PWP |
| --- | --- | --- |
| use | knowledge | ✓ access, updates |
| exchange | benefit | appropriate copy? |
| sign | prestige | |
| spiritual | empowerment | |
| archival | retention | ✓ ability to copy, updates |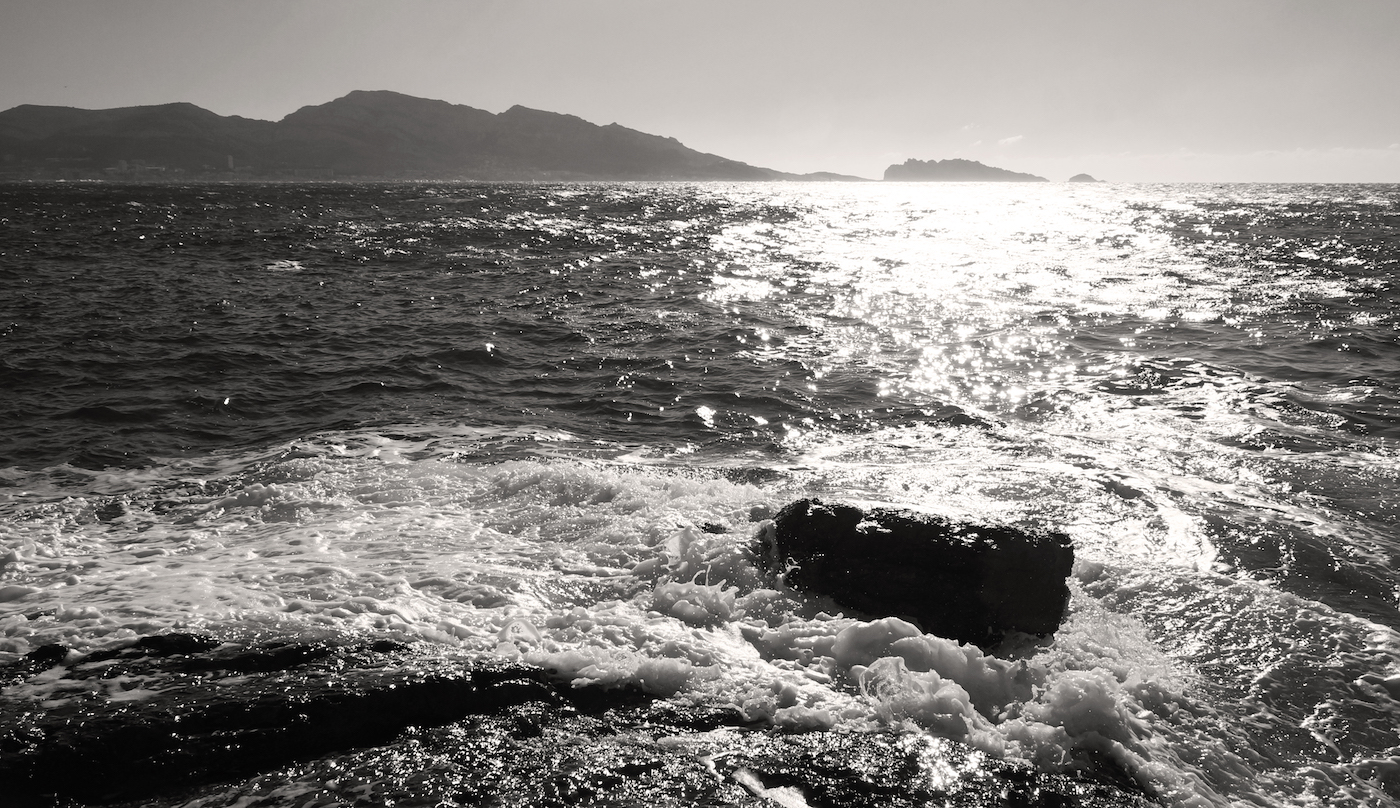 But what about
EPUB???
Most things are the same!
Important to note that the content of a PWP and EPUB 3 are essentially identical

usage of HTML, CSS, SVG, etc.

The main change is the "administrative" aspect of the publication (locators, manifest, etc)
PWP should be viewed as an evolution of EPUB for a more inclusive reading experience.
Development process
EPUB was developed at the IDPF, Web Technologies were developed at the W3C
Strong cooperation exists since 2013 (e.g., in W3C's Digital Publishing Interest Group)

many of the ideas around PWP were developed at W3C, with strong presence of experts from IDPF
W3C and IDPF Merger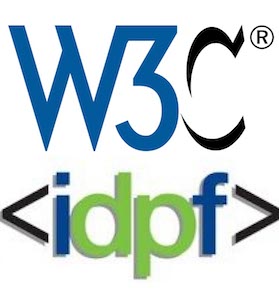 W3C merged with EPUB's parent, the International Digital Publishing Forum, in January 2017.
The merged brand is W3C.
Future EPUB versions and additional work to be performed within the W3C Publishing Activity.
Latest news at https://www.w3.org/publishing/
Now that IDPF and W3C have merged:
maintenance of EPUB 3.1 will continue at W3C
future development (of PWP and others) will be part of the W3C Publishing Activity
Some references
Latest WP Editors' draft:

Latest PWP Use Cases and Requirements draft:

Latest PWP Editors' draft:

PWP Issue list:
Thank you for your attention!
This presentation:

To contact me:

Dr. David Hyland-Wood
UQ School of ITEE
d.hylandwood@uq.edu.au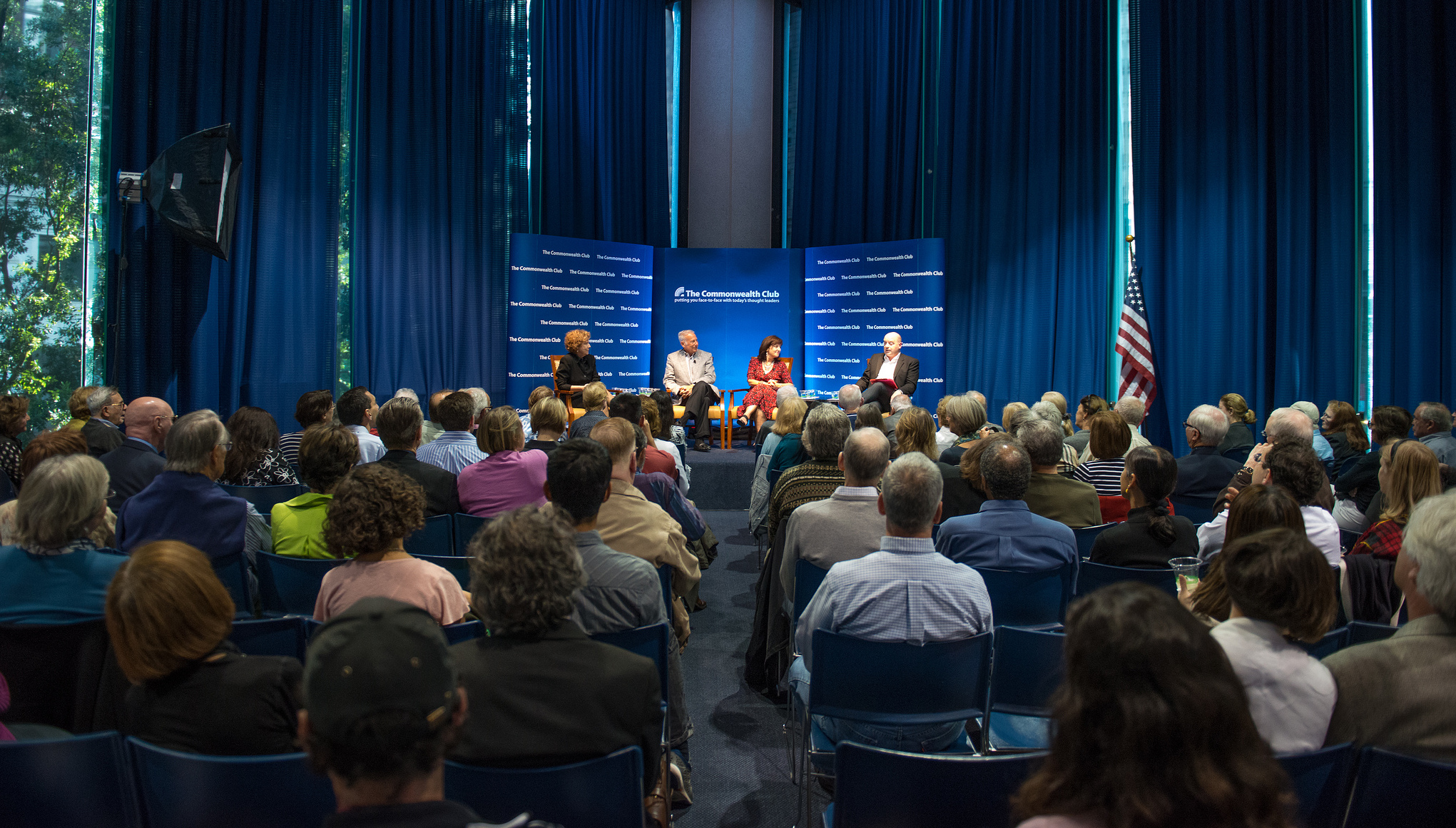 This is not how Web development works at W3C…
Ed Ritger, Flickr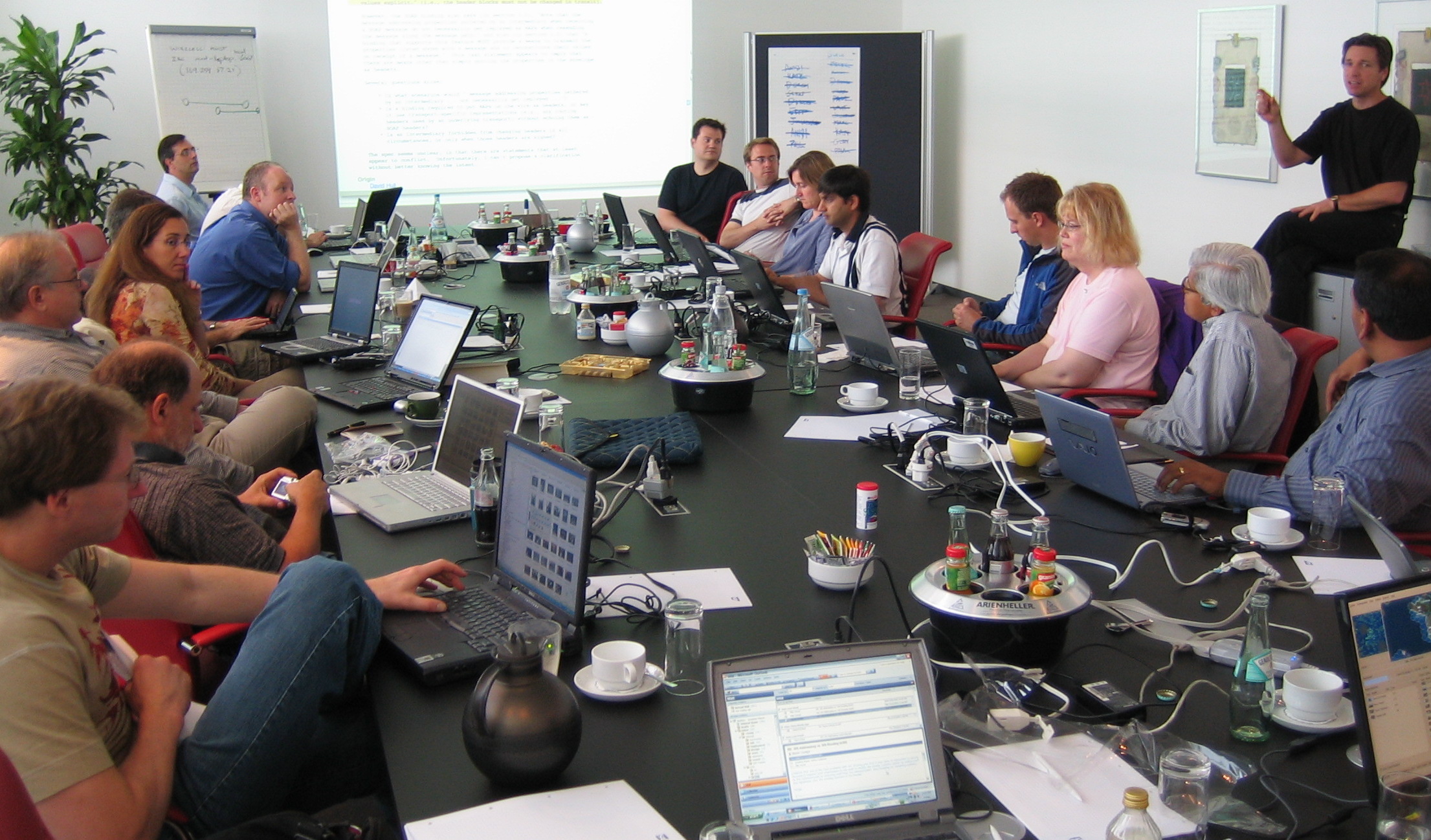 …it is more like this!
Paul Downey, Flickr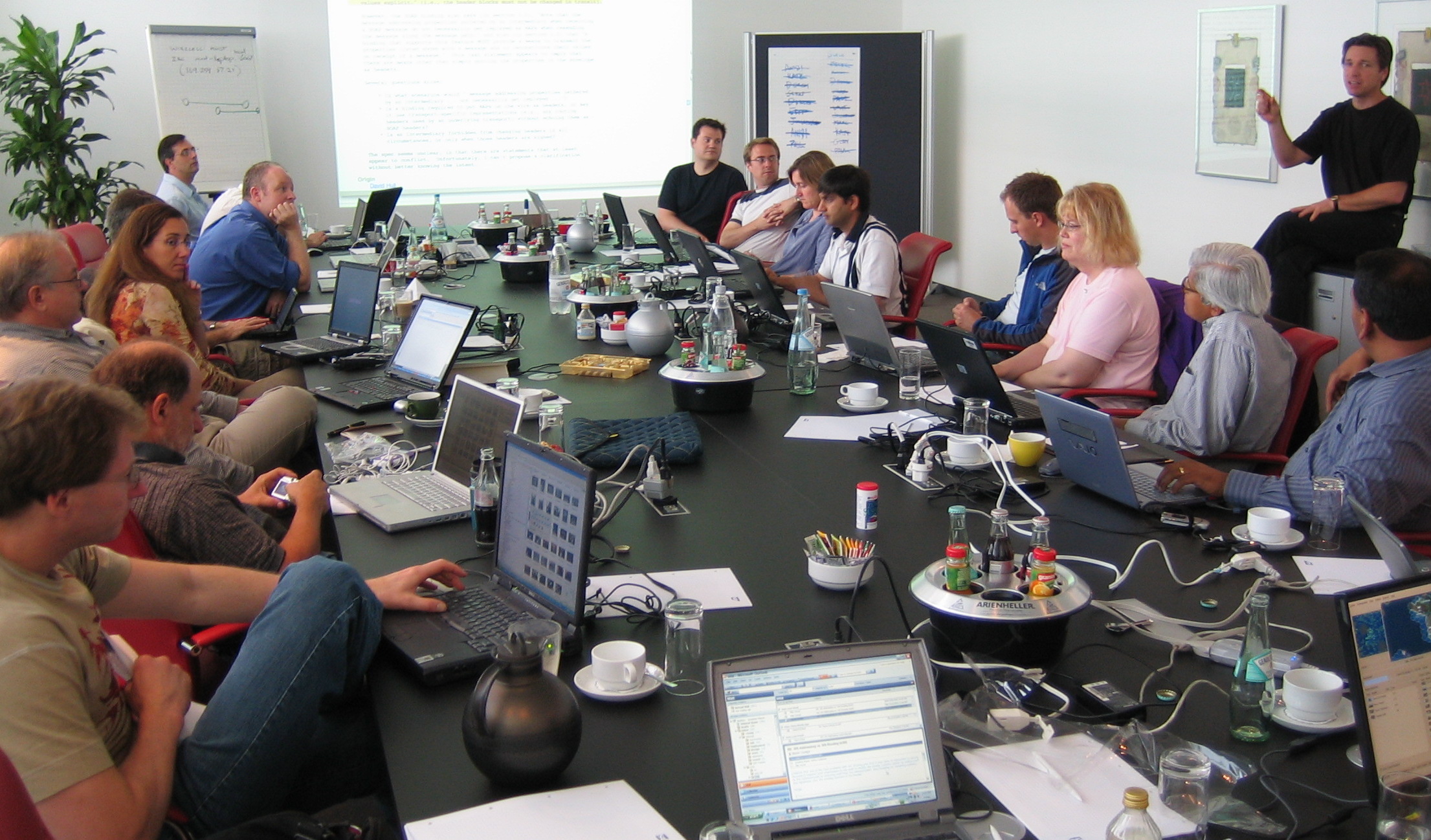 You can help build a better Web
Paul Downey, Flickr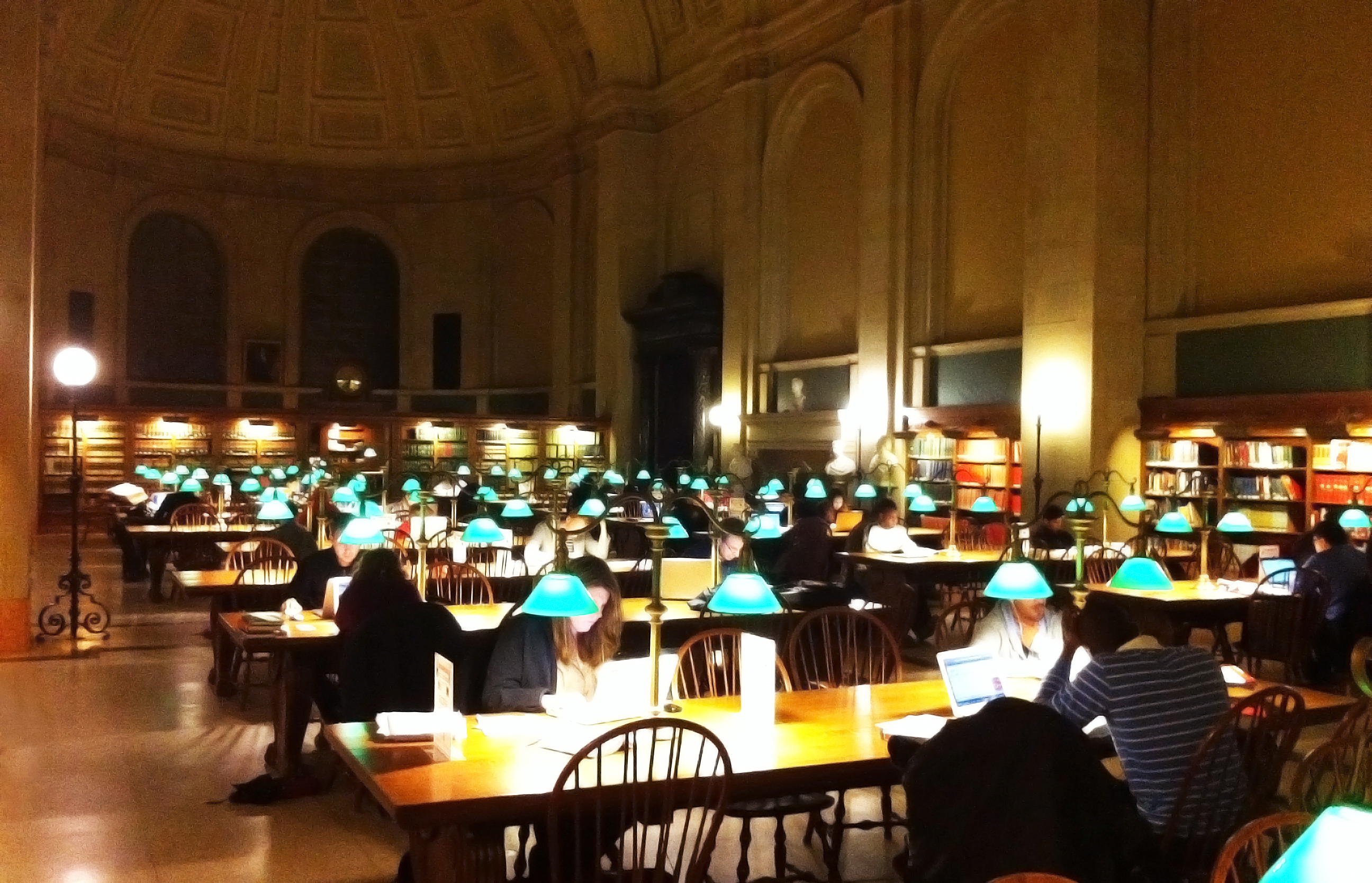 Technical challenge: addressing, identification
"addressing" vs. "identification"
These two "roles" are different
The usual situation:

some form of a URI is used to (uniquely) identify a resource
an HTTP(S) URL is used to address (or "locate") a resource on the Web

In many cases the two roles coincide, but not always

e.g., for a digital Book :

URN:ISBN:1-56592-521-1 identifies the publication
http://www.ex.org/ex.wp addresses a particular copy
Is it "addressing" or "identification"?
What does a Web request return for a locator?
Possibilities are:

the package that includes the manifest at some predefined place (in case this is a Packaged Web Publication)
an HTML file with a link to a manifest (through a <link> element)
an HTML file with an embedded manifest (through a <script> element)
an HTML file with a link to a manifest in the Link header of the HTTP response

Unclear whether all of these are necessary and/or feasible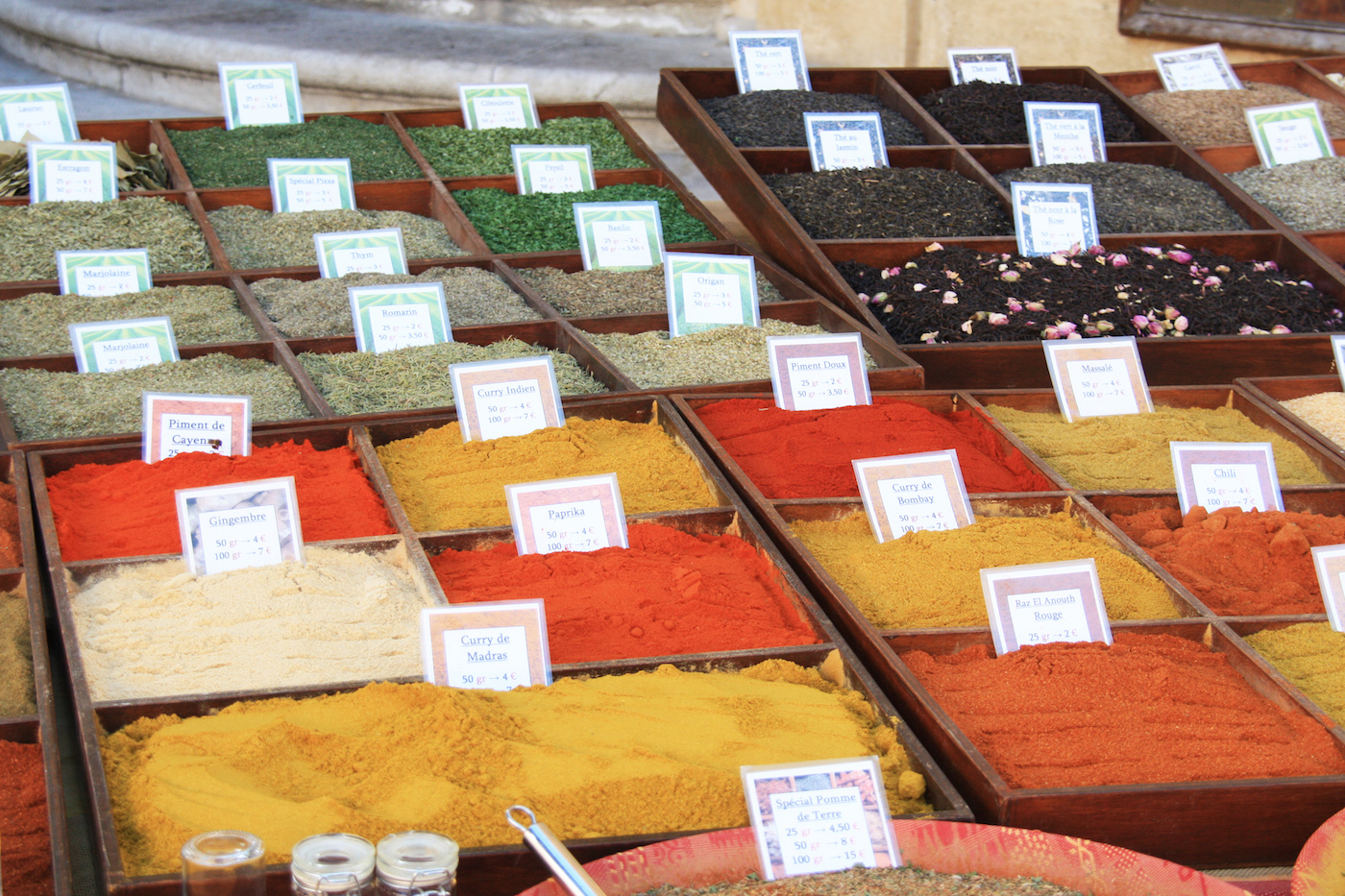 Design challenge:
Ergonomic differences
Book reading needs a different approach to ergonomy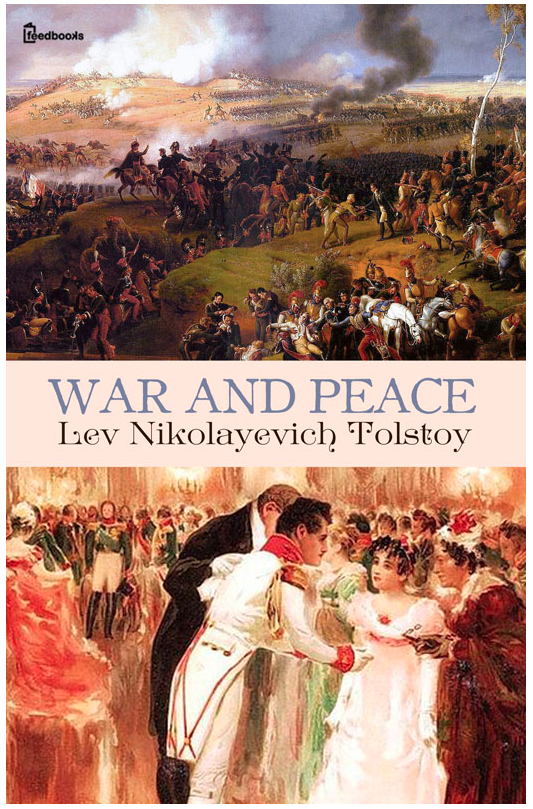 Typical example: pagination

for short text, pagination is not really important
but what about reading, say, the War and Peace?
currently not available or used on the Web

Pagination isn't only books: slides, cards, and other "boxes" use the same functionality
Personalization
What is the level of user control of the presentation?
The Web and eBook traditions are vastly different:

in a browser, the Web designer is in full control

CSS alternate style sheets or user style sheets are hardly in use
some user interface aspects can be controlled but only for the browser as a whole

in an eBook reader, there is more user control

foreground/background color
choice of fonts

There is a need to reconcile these traditions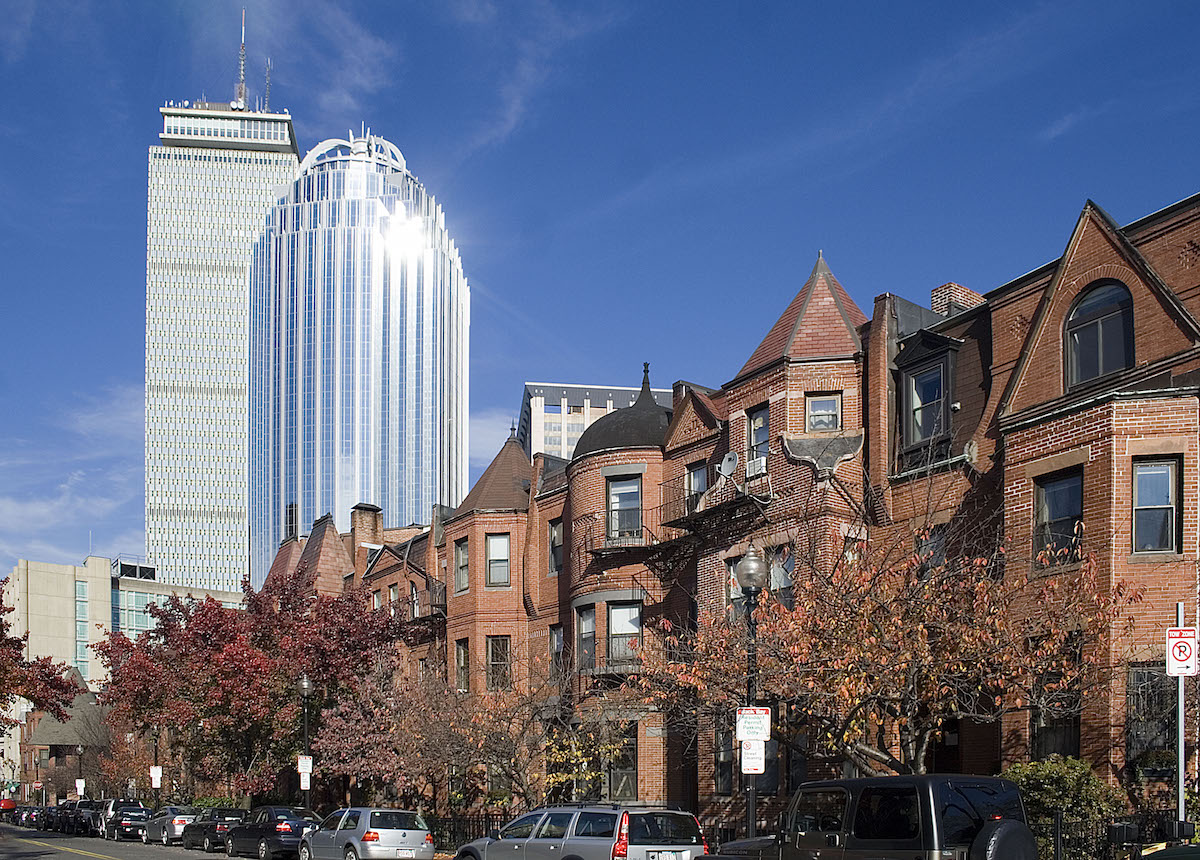 Other synergy effects of convergence
Advantage for the publishers' community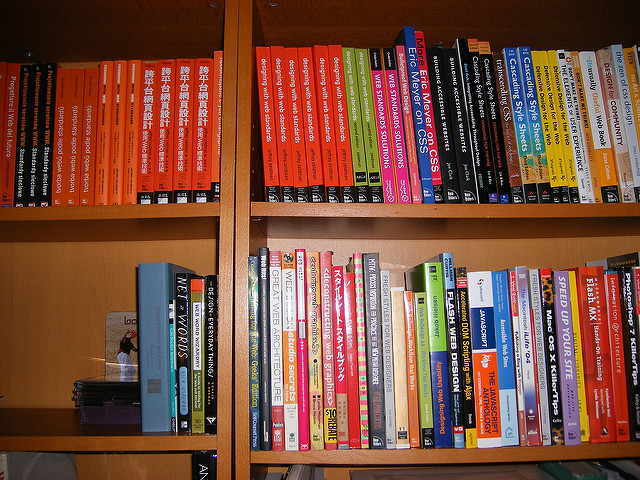 The main interest of publishers is to produce, edit, curate, etc., content
Publishers would have an easier access to a large audience
Publishers have invested heavily into technology developments, but the Web developers' community can complement that with a wider reach and perspective
Advantage for the publishers' community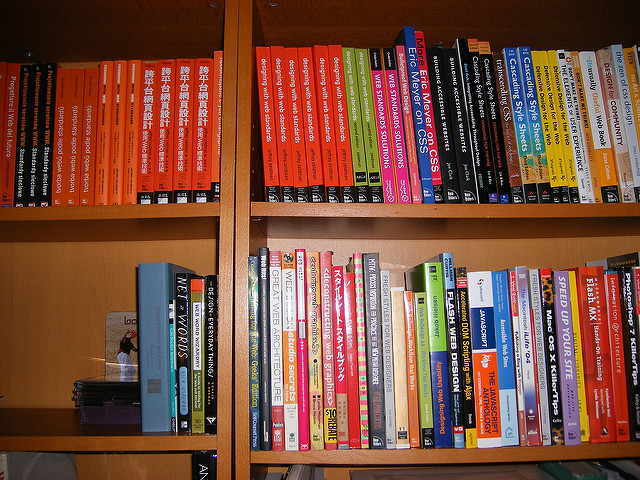 Working closely with Web developers avoids re-inventing wheels

e.g., APIs to access system resources or utilities, like index database, battery status API, real-time communication, geolocation,…

Aligning more on OWP means that specialized readers or Web sites, software, services, etc, can rely on it
Advantage for the Web community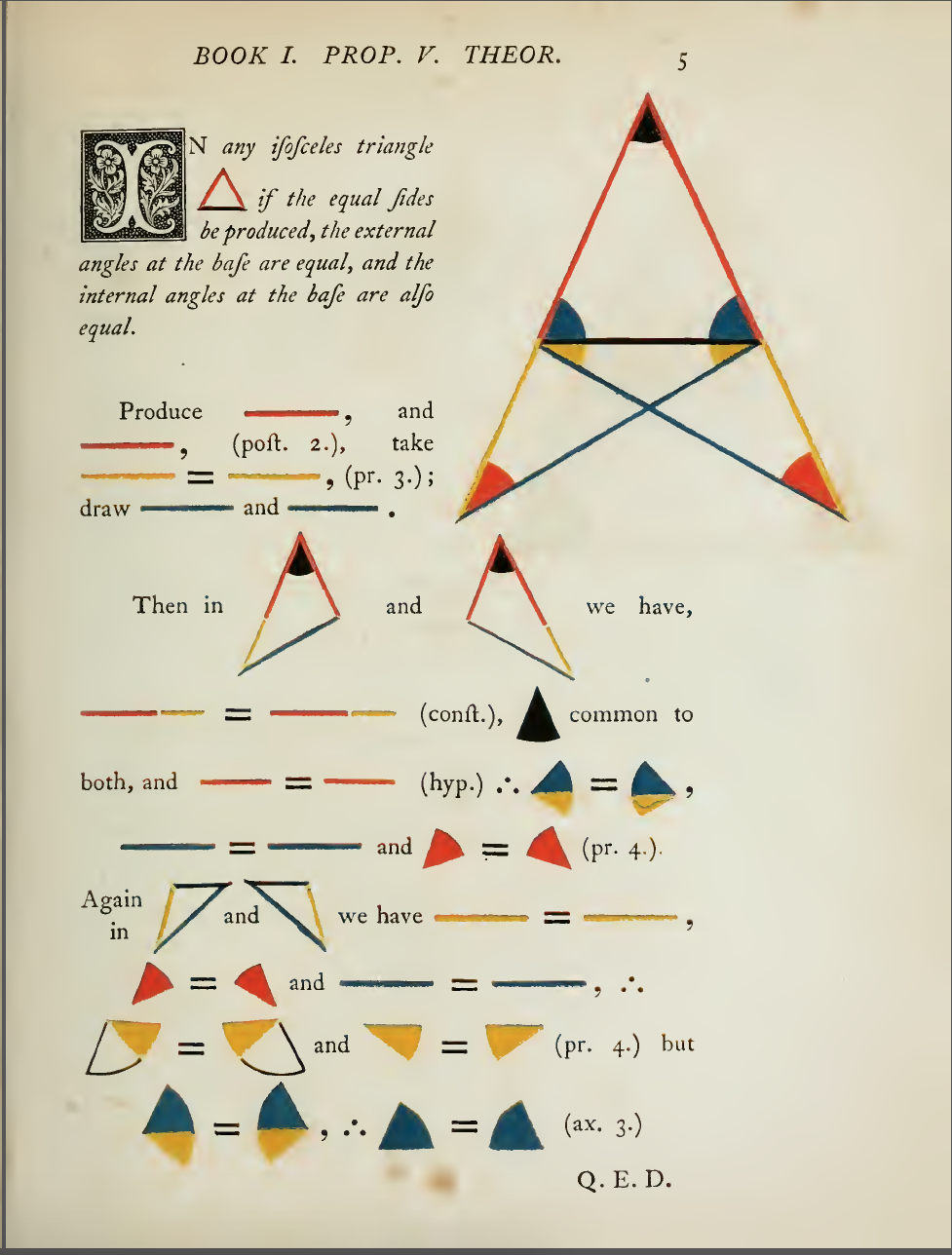 Publishers have experience in:

ergonomics, typography, aesthetics…
publishing long texts, with the right readability and structure

Workflow for producing complex content
New type of content might emerge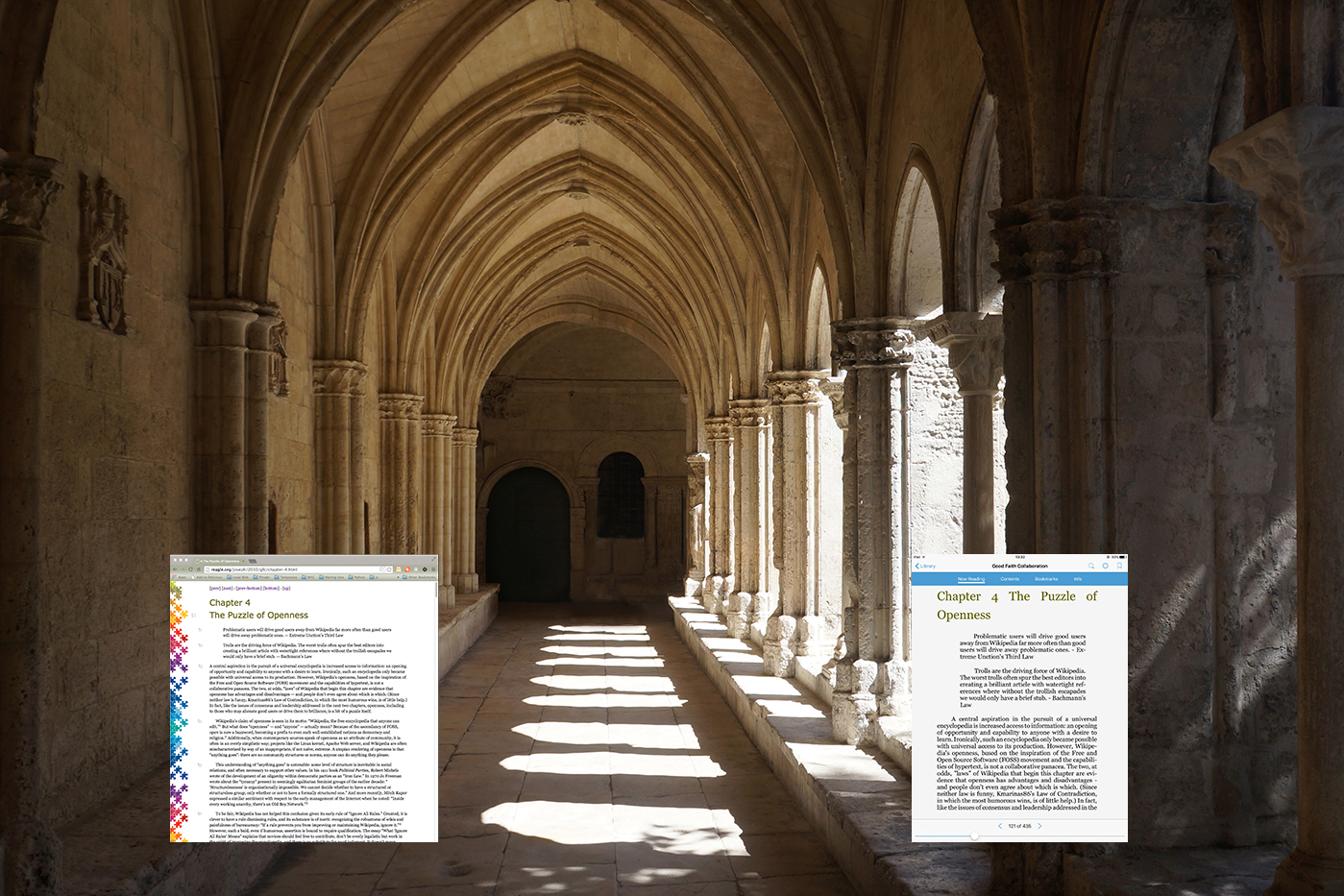 To conclude:
Let's create better books
on the Web!